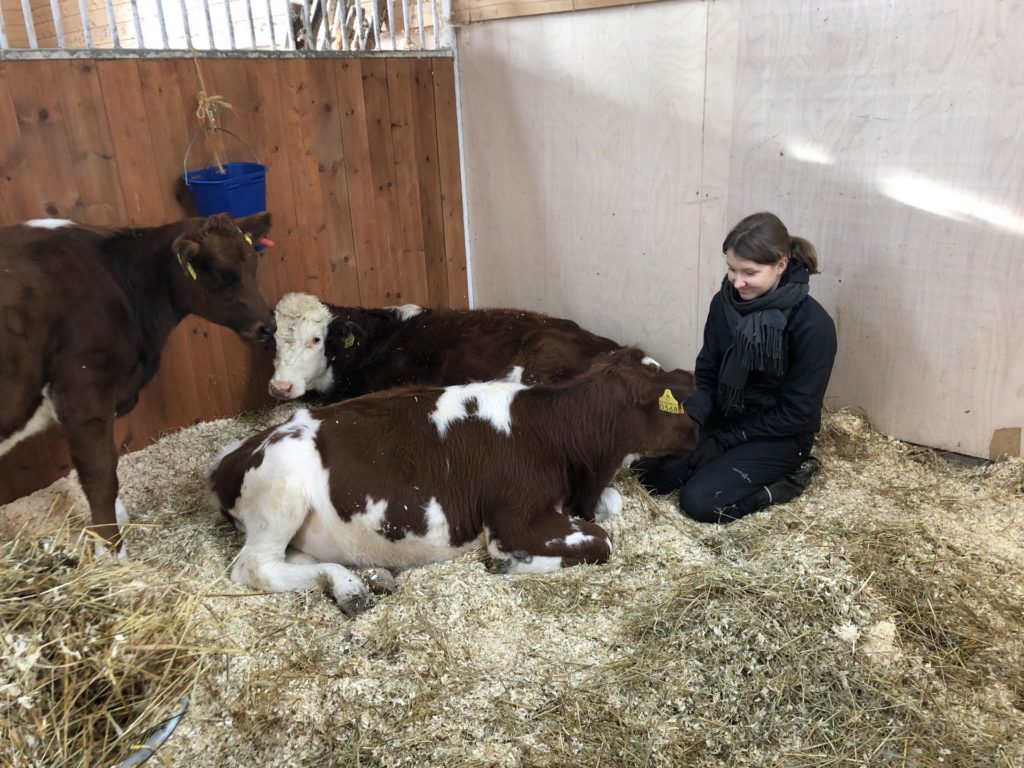 Purpose
Each month one of our staff members gets to work as a volunteer on an organization or project that builds a better world. Volunteers choose the place to go by themselves, so it comes naturally straight from their hearts. Volunteers get a regular paycheck for this day from Ruohonjuuri.
Results
Together we change the world! Community work is a genuinely win-win operation, the volunteers get new experiences and heartwarming feelings, and organizations get enthusiastic extra hands for help. With the help of social media, the word spreads out, and more people come aware of where and what kind of help is needed. Increasing knowledge increases willingness to help. The world changes when we change it!
Implementation
Ruohonjuuri pays from the community workday as it would be a regular workday. Staff members choose themselves the places they want to volunteer for help. Each month Ruohonjuuri picks up the volunteer of the month who gets to work for their requested position. Chosen one describes the experience of the day spiced up with photographs, and later we can all read about it from Ruohonjuuri social media channels. Our marketing staff helps out with all technical things, so the volunteer can focus on the joy of helping!
Waiting for the first expert review.