Category:
Employee Engagement
Employee engagement means the effort to understand and describe, both qualitatively and quantitatively, the nature of the relationship between an organization and its employees. An "engaged employee" is defined as one who is fully absorbed by and enthusiastic about their work and so takes positive action to further the organization's reputation and interests. An engaged employee has a positive attitude towards the organization and its values. An organization with "high" employee engagement might therefore be expected to outperform those with "low" employee engagement. All acts that maintain or improve employee engagement are linked to this sub-category.

Vuoden vastuullisuusteko 2023 -kilpailun tarkoituksena on nostaa positiivisella tavalla esille vaikuttavia kestävän kehityksen tekoja, ja inspiroida…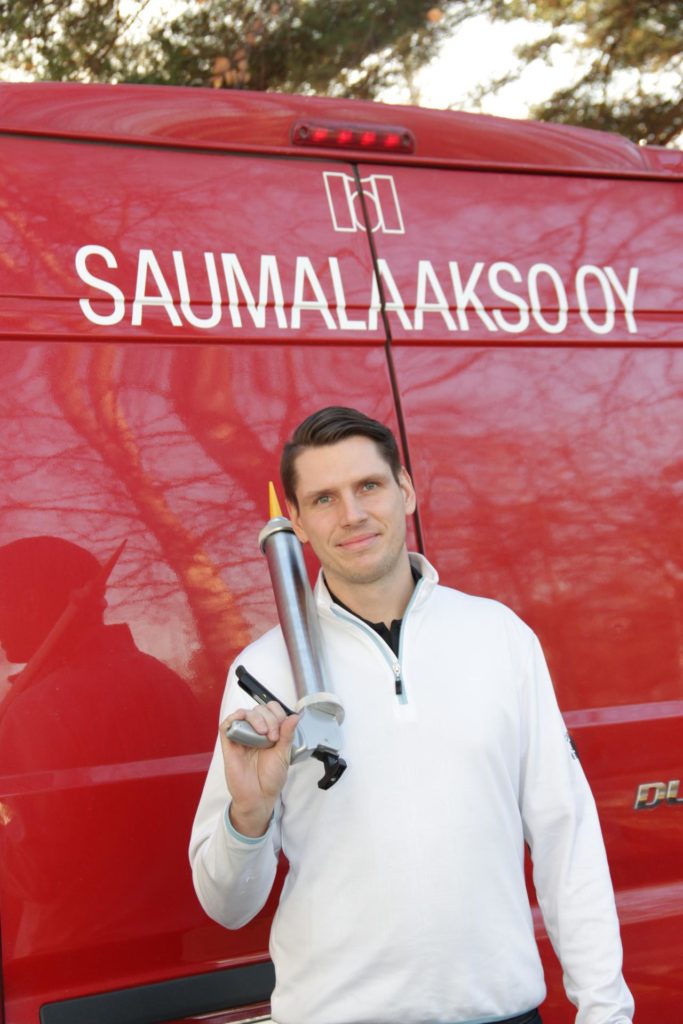 Saumalaakson missiona on toimia alan vastuullisena edelläkävijänä nyt ja jatkossa. Tämä tarkoittaa muun muassa sitä, että toimimme taloudellis…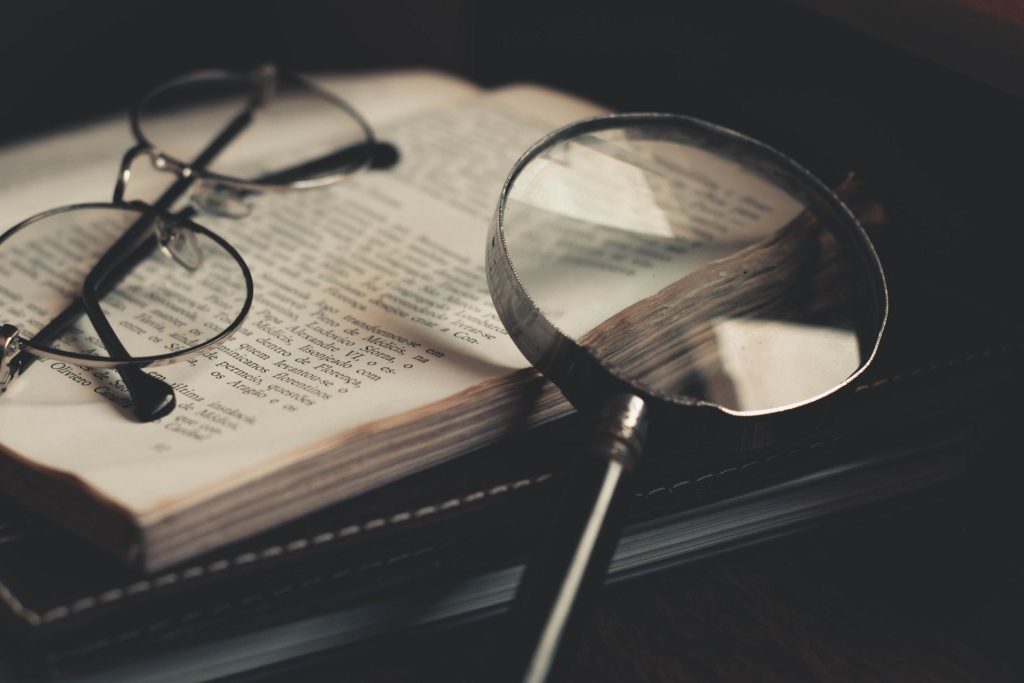 These principles are accepted by all Planet Company members.