Category:
Sustainable Products
Sustainable products are those products that provide environmental, social, and economic benefits while protecting public health and environment over their whole life cycle, from the extraction of raw materials until the final disposal. All acts that offer or support the use of products or services with proven environmental or social benefits are linked to this sub-category.

Vuoden vastuullisuusteko 2023 -kilpailun tarkoituksena on nostaa positiivisella tavalla esille vaikuttavia kestävän kehityksen tekoja, ja inspiroida…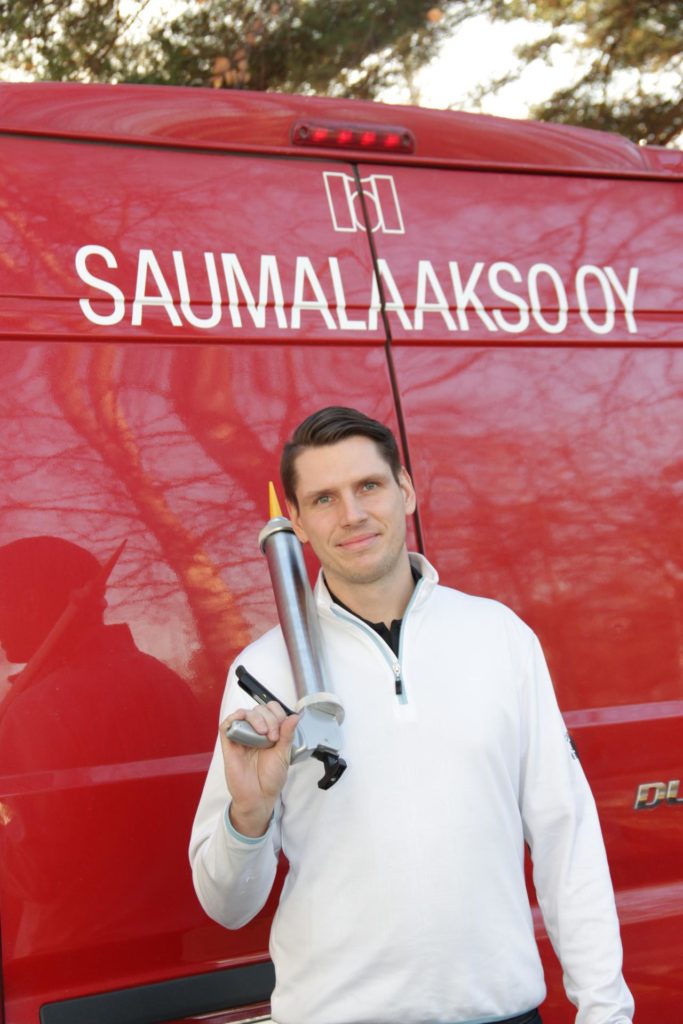 Saumalaakson missiona on toimia alan vastuullisena edelläkävijänä nyt ja jatkossa. Tämä tarkoittaa muun muassa sitä, että toimimme taloudellis…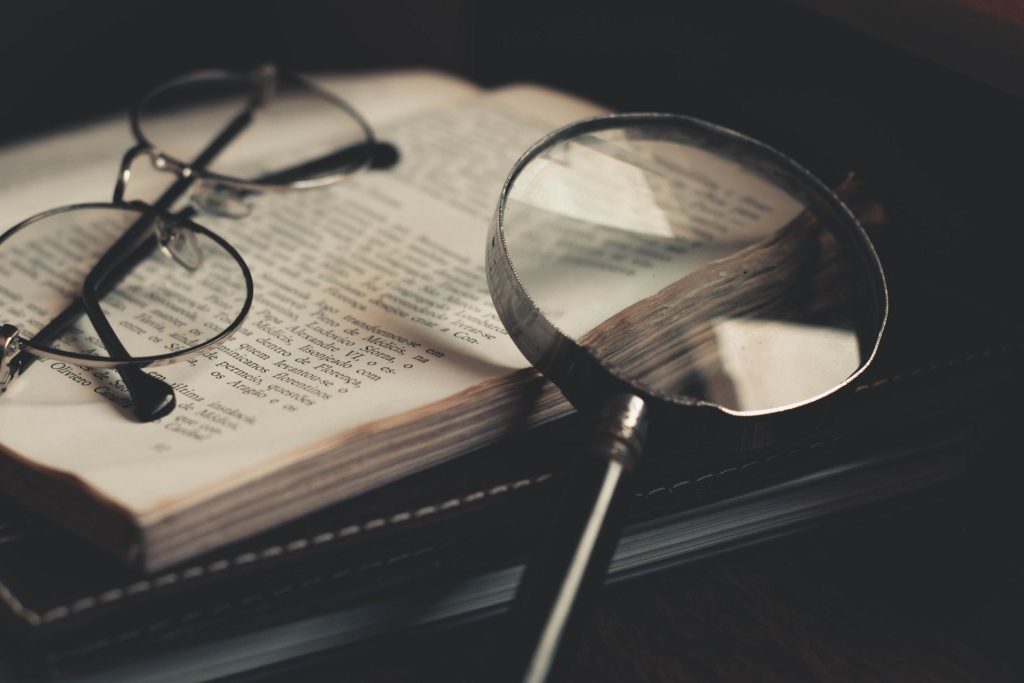 These principles are accepted by all Planet Company members.