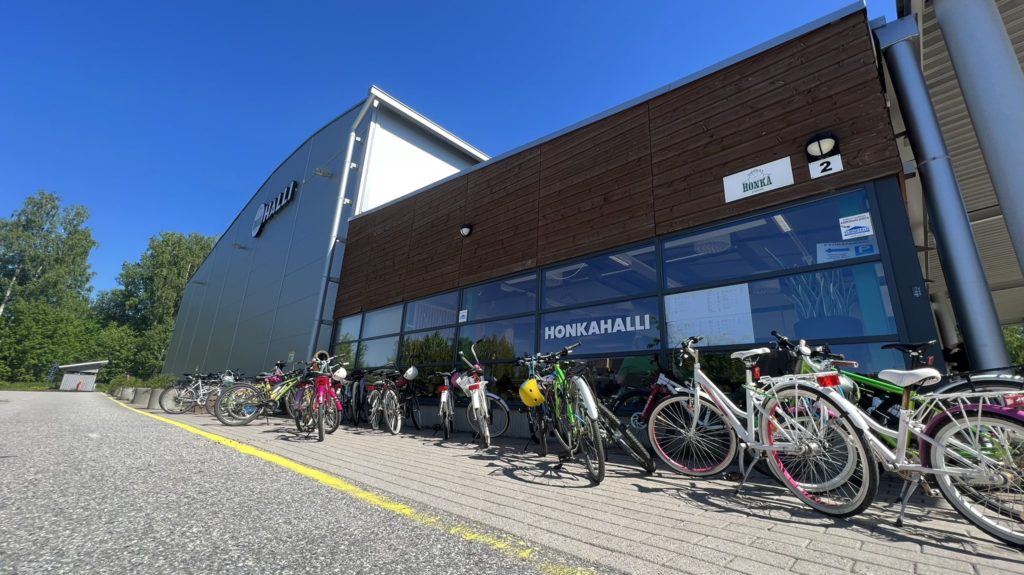 In the spring of 2020, the Carbon neutral Honka project was started.
The focus of the project is on ecological sustainability and reducing the climate emissions of the club's operations.
The project group was started by active Honka parents. The board of KOY Honkahalli and the club's office are also naturally involved in the activity.
Read in another language:
Purpose
In 2019 the project group conducted a carbon footprint research about the activities of Honkahalli and based on that, an overall picture of the club's CO² emissions was created. The outcome showed considerable potential for improvement and main emissions originating from energy and mobility.  This research encouraged Tapiolan Honka to look for partnerships in order to reduce Honkahalli's energy emissions. Furthermore, the club highly recommend carpooling for practices and games or using sustainable transport methods, especially promoting cycling. Also internal flea market and recycling was improved at Honkahalli.
Results
By starting this project, Tapiolan Honka has been able to reduce emissions by 166,98 tons CO² / year.
Implementation
Honkahalli's energy emission plays a key role in the journey to carbon neutrality. In order to progress this journey, two very important partnerships were made. Honkahalli and Ilmatar Oy started cooperating and Honkahalli is now running on Ilmatar wind electricity. In addition, Honkahalli is now heated with Fortum's renewable EkoPlus district heating, which is mainly produced with renewable biofuels.
In the future, Honkahalli's energy emissions will also be reduced, as Fortum's district heating is becoming carbon neutral by 2030 with the new Espoo facility being made. In order to reduce Honkahalli's energy emissions, geothermal heat and solar panels have also been explored as options. Moreover, Tapiolan Honka is encouraging the decrease of CO² emissions at Espoo city´s schools and sports facilities where Honka´s practices and games also take place.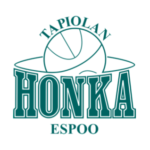 We want to develop our own club's ecological operating methods and use them to reduce our club's climate emissions. As a sports club, Tapiolan Honka wants to be an example of how carbon neutrality can be influenced by even small things, by doing them together they become bigger and their importance increases
Anne Eklund - Executive Director
Waiting for the first expert review.