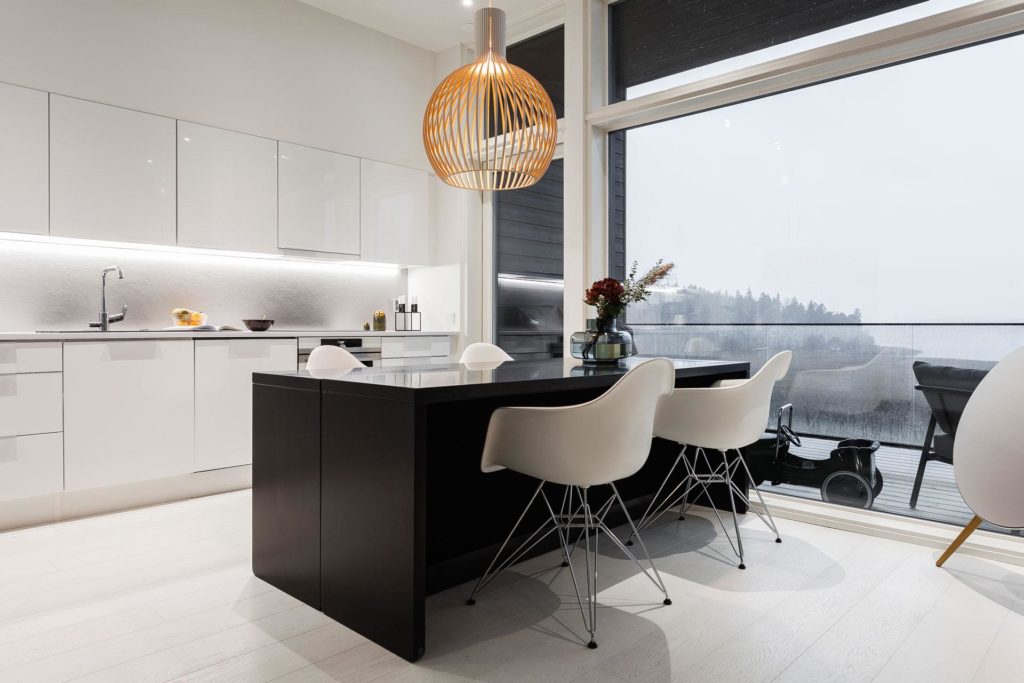 Purpose
To increase our sustainability impacts. Producing multifunctional and strong products, which means less furniture and longer product lifetime, thereby putting less of a burden on the environment.
To produce locally and minimize transport in order to reduce the carbon footprint in the production chain. To minimize the space used in transport.
To use materials, which are responsibly sourced and made.
Results
The production is in Finland and most of the raw materials are coming from local partners and in a small part from responsible partners in Europe.
All the used raw material can be tracked to be sustainable made.
With local production and flat-pack packing we have been able to cut down transportation significantly.
Implementation
Our products' raw materials are 91% from Finland, which makes abt. 16 000 kgs of Finnish products. The rest 9% of raw materials are from sustainable European partners. All materials with minimum waste. The process of creating our products is done 100% by the local workforce in Finland.
We have invested in raw materials that are recognized with certifications such as the LEED® Certification, the FSC® Certification, NAF Certificate, and PEFC Certification. Furthermore, our laminate materials have a GREENGUARD certification for Indoor Air Quality, limiting harmful chemical emissions.
By changing our products to flat-pack furniture, we can transport five instead of one product with the same cubic meters.
Waiting for the first expert review.