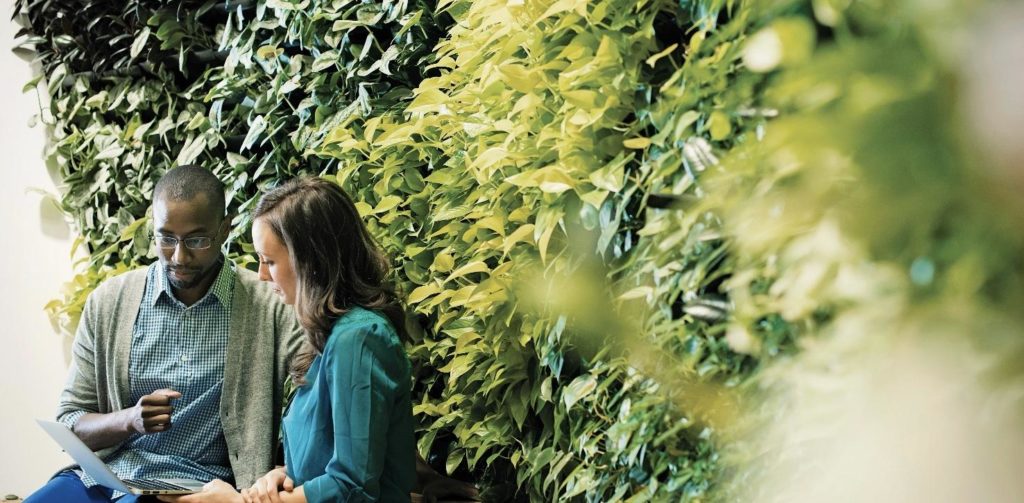 KPMG invests globally in lifelong learning as part of our sustainability work – a mission that includes supporting the development of young growth companies. We work with different startup networks in a variety of ways, and we offer our expertise and support through them. In doing so, we learn and develop together.
Read in another language:
Purpose
Through our services we help businesses to run in a fair and transparent way and become more effective, and address the biggest issues facing our planet. We encourage open dialogue between different stakeholders and are involved in many organizations and projects aimed at the development of society and our own industry.
Our investment in lifelong learning also means that we aspire to offer our expertise to growth companies throughout all stages of their life cycles. Thus, we work with entrepreneurs and networks to identify the growth pains of their companies and to find the best solutions. Again, we learn and develop together.
Results
During the period 2018‒2021 we have, in one way or another, worked with over 500 growth companies in the early stages of their operations.
The support given to growth companies varies according to their individual needs and situation. Some entrepreneurs and investors participate in our trainings and receive tips on how to solve different challenges. With some companies, we organize several meetings and conversations with different experts from KPMG regarding different topics. We also support startup networks in developing services for their members.
Implementation
We work with different startup networks in a variety of ways, and we offer our expertise and support through them. We provide training for entrepreneurs and investors on various current topics and work together to find solutions to their business challenges.
We work with the Maria 01 and Kasvu Open startup networks, and we put our extensive international network of experts at their disposal.
Through the Finnish Business Angels Network (FiBAN) we offer training and the expertise of our international network of experts to all investors who are involved and are investing in the unlisted companies of the network and their portfolio companies.
As a partner of Kasvu Open, we offer our expertise and networks, as well as support for business development, for growth-oriented SMEs. We aim to identify the growth pains of companies and find solutions to help them.
As an associate member of the Finnish Venture Capital Association, we boost the growth, competitiveness and internationalization of companies.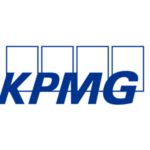 It's great to see these companies develop, and to be able to support them at different stages of their respective journeys. When we work together with entrepreneurs and investors to find solutions to their diverse challenges, we are on a shared journey – learning and developing together.
Jussi Paski
, Head of Startup Services, KPMG Finland
Review
Companies have a large role to play as societies transition towards a more sustainable future and every company can find their way to advance sustainability and profitable business. Where to focus on and how to future-proof your company needs specific competences that can be supported by specialist consulting organizations and this way speed up the adoption of sustainability aspects to the priorities of companies. This Planet act scales within the consulting business.
A corporate responsibility veteran, with over two decades in the industry. He has held several notable positions, among them, he has served as the global sustainability chief at Nokia. There he has managed global corporate responsibility activities, environmental and social responsibility, social investment portfolios as well as disaster relief and charity donations.