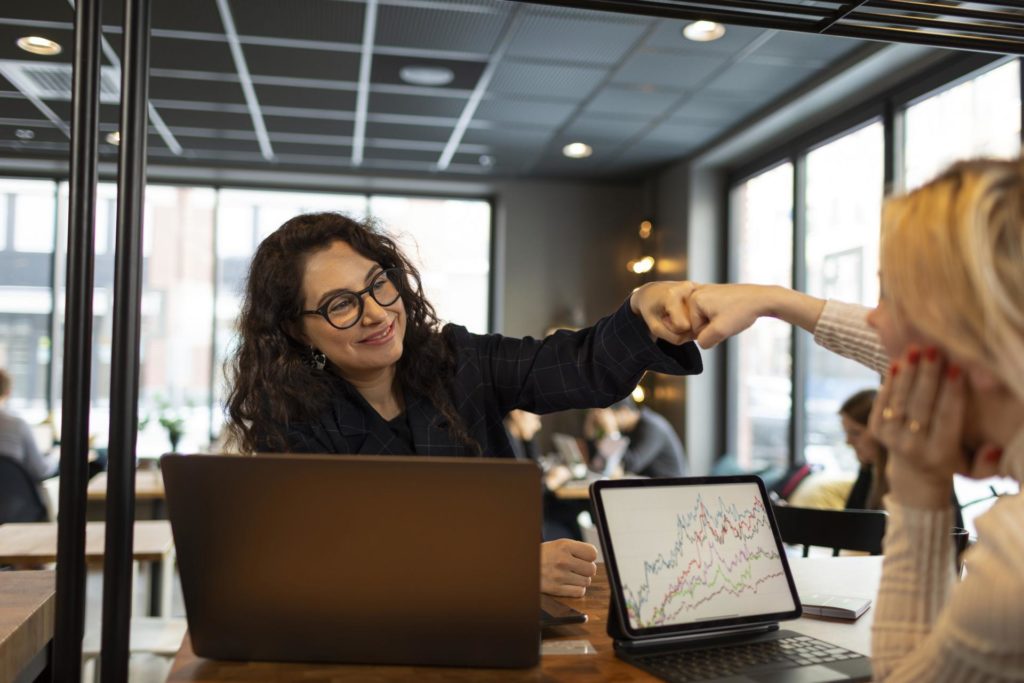 The coaching provides Fujitsu employees with support at different career stages and in adapting to change. It helps to identify one's area of interests, boosts motivation at work and offers opportunities for personal development and networking as well as support in maintaining healthy lifestyles and well-being.
Purpose
The coaching is aimed especially at employees who are at "career crossroads". They may have been in employment for a long time and may be looking for a new career direction. The coaching helps employees find new opportunities, supports well-being and increases self-leadership skills, and by doing so, helps people stay longer in work life.
Results
Fujitsu Finland organizes two coaching groups annually. The maximum number of participants in each group is 16 employees.
Feedback from coaching has been very good, and the opportunity to participate in coaching has been highly appreciated among employees. Through coaching, employees receive peer support from colleagues who are in the same situation and gain new perspectives to their own life and career situations.
Implementation
The coaching is paid for by the employer, and employees attend coaching during their working time. The coaching consists of three career counselling periods and three wellness coaching periods. The employees also attend group coaching which last approximately three months.
Career counselling helps employees to identify their strengths and interests, build networks and find new ways to advance in their careers. At the end of counselling, each participant will have their own career plan drafted for the coming years.
Wellness coaching focuses supporting employee's physical, social, and mental wellbeing and help identify both strengths and areas for development.
Review
The coaching program of Fujitsu Finland is a very good initiative to offer valuable guidance and to show good care & love to its employees. It also has the potential to make the working environment more friendly, open, and supportive. I have been in the roles of both a coach and a coached employee, and I can state that there are gains on both sides. For a coached person, this program gives an opportunity to express his/her challenges in personal career development and receive support... or at least gain satisfaction and a peace of mind of being listened to. For a coach, the program is a way to get to know fellow coworkers better, to help them, and to see how they grow and develop with satisfaction. The coaching on personal well-being is especially valuable, since very often we get so immersed into work that we forget to pay sufficient attention to our bodies and health. Coaching in this direction helps employees to stay fit physically and mentally, while the company benefits from their healthy productivity and motivation.
Surely, such a program is not new in the corporate world. I have seen a number of companies doing it, and have experienced it on myself. Considering this, it is quite easy to implement a similar program practically in any business and organisation, from SMEs to offices of large corporations.
Environmental researcher, trainer, consultant, and social entrepreneur with an interest and passion in nature conservation and sustainable development is at your service. My background is in Environmental and Natural Resource Economics, which I have from the University of Copenhagen. Nowadays I lead the development of the social entrepreneurial organization MEGA Generation and its innovative projects related to environmental research, education, and nature conservation.