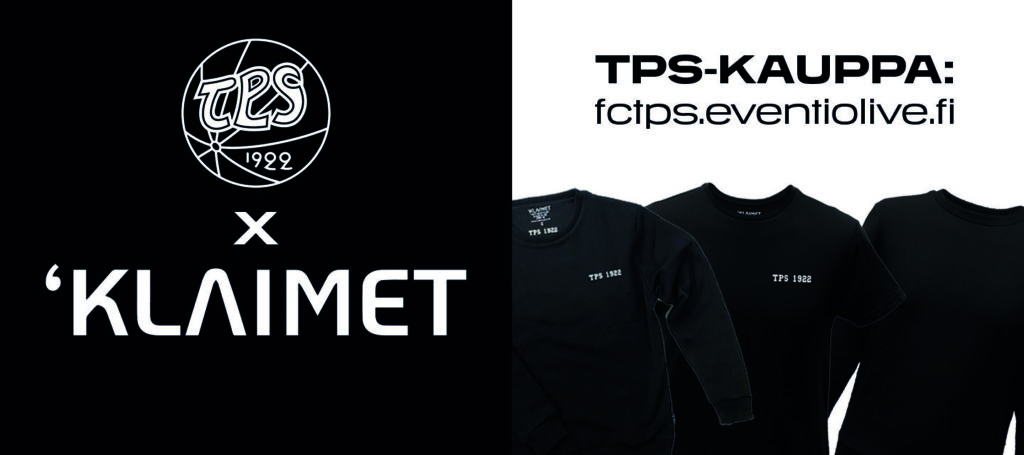 99-vuotias Turun Palloseura (TPS) on tutkitusti yksi Suomen tunnetuimmista ja kannatetuimmista jalkapalloseuroista. Keväällä 2021 TPS jalkapallo lanseerasi oman vastuullisuusohjelmansa ja palkkasi ensimmäisenä suomalaisena jalkapalloseurana vastuullisuuskoordinaattorin kehittämään erityisesti TPS:n sosiaalista ja ekologista vastuuta. Yksi ensimmäisistä konkreettisista teoista oli yhteisen vaatemalliston lanseeraus muovi- ja tekstiilijätteet kestäväksi muodiksi muuttavan turkulaisen startupin Klaimet Finlandin kanssa.
Read in another language:
Purpose
Sen lisäksi, että TPS x 'Klaimet -kannattajatuotteet ovat erittäin ympäristöystävällisiä, ohjataan 50 % jokaisen myydyn tuotteen katteesta TPS Juniorijalkapallon vähävaraisten perheiden harrastamista tukevaan rahastoon (Heikki Suhonen -rahasto).
Uusissa kannattajatuotteissa konkretisoituu siis TPS jalkapallon halu kantaa vastuunsa niin sosiaalisesti kuin ekologisestikin. Samalla kampanja tukee nuorten yrittäjien perustamaa paikallista startupia, Klaimet Finlandia.
Results
Jo ensimmäisen 2 viikon aikana tilattujen TPS x 'Klaimet -vaatteiden ympäristövaikutukset ovat seuraavat:
Säästettyä vettä: 83 000 litraa
Säästetyt CO2 päästöt: 128 kg
Säästetty energia 311 kWh
Hyödynnetty 219 kierrätettyä muovipulloa.
Samalla myös vähävaraisten perheiden stipendirahastoihin on jo kertynyt toistasataa euroa.
Lähde: Laskelma on tehty 'Klaimetin sivujen ja myytyjen tuotteiden määrää yhdistämällä:  https://www.klaimet.fi/tarina/
Implementation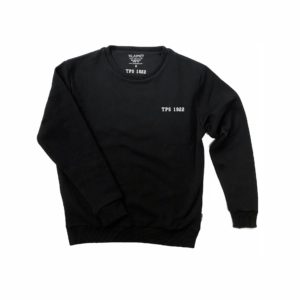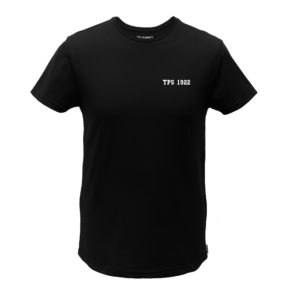 Kampanjan toteutus oli helppoa. Tuotteet laitettiin myyntiin TPS:n uuteen verkkokauppaan ja niitä nostettiin sekä TPS:n että Klaimetin sosiaalisen median kanavissa.
Klaimetin tuotantotilat sijaitsevat noin kilometrin päässä TPS:n toimistolta, joten myös sisäisen logistiikan ympäristövaikutukset ovat hyvin maltilliset.
Review
Increasing sustainability awareness of people who are sport club members and building the basic practices of a sustainable sports team can introduce sustainability to new audiences. Building club loyalty and engagement with fan products that utilize products that have lower environmental impact shows concrete examples how sustainability can be part of the operations of running the marketing of the club.
This planet act is scalable to different types of membership organizations, but requires partner organizations that are able to provide needed fan or membership products.
A corporate responsibility veteran, with over two decades in the industry. He has held several notable positions, among them, he has served as the global sustainability chief at Nokia. There he has managed global corporate responsibility activities, environmental and social responsibility, social investment portfolios as well as disaster relief and charity donations.