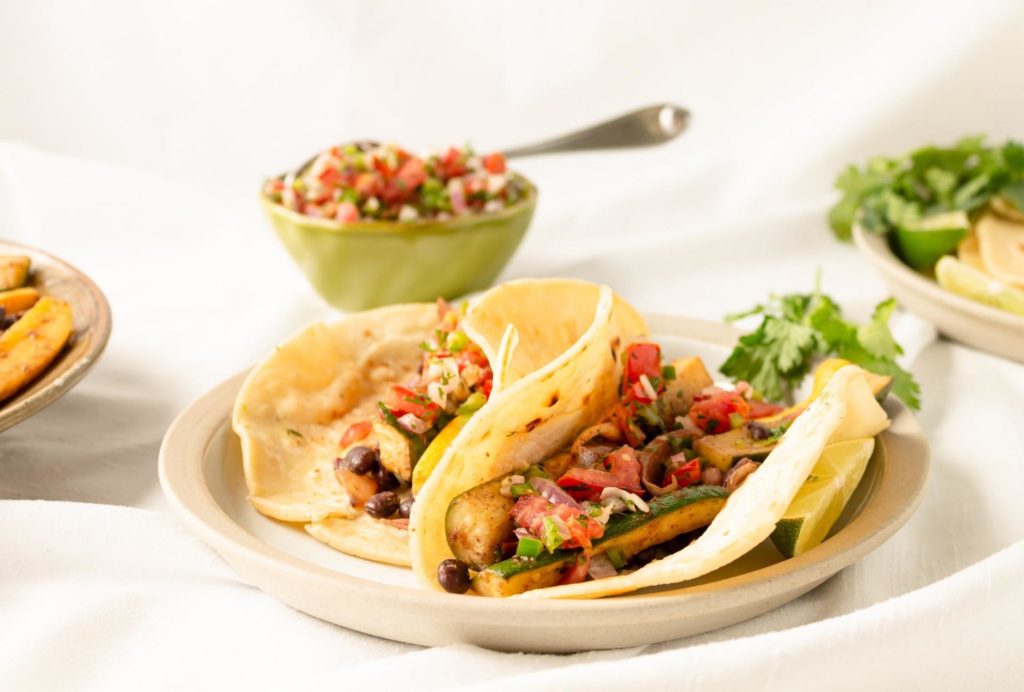 As a part of the company's climate program, Ellun Kanat decided in 2019 to stop serving red meat, poultry and fish in our events. Since that every meal provided by our company has been at least vegetarian, with strong emphasis on all-vegan food. During a normal year, we offer somewhere between 300–600 meals to our staff and clients. Shift towards plant based food has been welcomed by our staff and clients, and we have discovered new tasty dishes.
Purpose
In 2019 Ellun Kanat focused on climate crisis in our internal strategy work, and we started to really think, how we affect the climate with our choices. Sustainability is at the core of our thinking. We work with companies, helping them to update their businesses to more sustainable direction. We have been trying to work as effectively as possible. Our main impact to the world surely comes via our customers, but that doesn't mean we can neglect our own climate footprint.
During our climate year we reviewed several of our practices and calculated their CO2-emissions. It became clear, that in order to be more sustainable, we needed to drop meat out of our plates.
Results
Several of our employees are flexitarians, vegetarians or vegans, so we didn't meet any resistance internally. Feedback from clients has also been overwhelmingly positive, and we encourage every company to consider making the same move. Since 2019 we have been moving towards all vegan food in our events, and the amount of animal based foods in our events is very small. We have calculated that the shift from meat to vegetarian food saves around 3000kg CO2 annually.
Implementation
We asked our vendors to plan the menus without meat, and it's been no problem to any of the catering companies we use. We have also searched for new companies that specialize in vegetarian and vegan food and have ordered from them.
Review
Company commitment to offering only vegetarian meals in its events makes vegetarian meals more widely familiar to people and gives the opportunity try out vegetarian or vegan options. This introduces vegetarian options not only to the employees and customers, but also to vendors providing food services. As the move to vegetarian food practise is one of many activities that have been analysed from their CO2 contribution perspective, it provides a visible first step and can build support for the next actions the company takes as it minimizes its green house gas emissions. This act is widely scalable in all types of organizations.
A corporate responsibility veteran, with over two decades in the industry. He has held several notable positions, among them, he has served as the global sustainability chief at Nokia. There he has managed global corporate responsibility activities, environmental and social responsibility, social investment portfolios as well as disaster relief and charity donations.