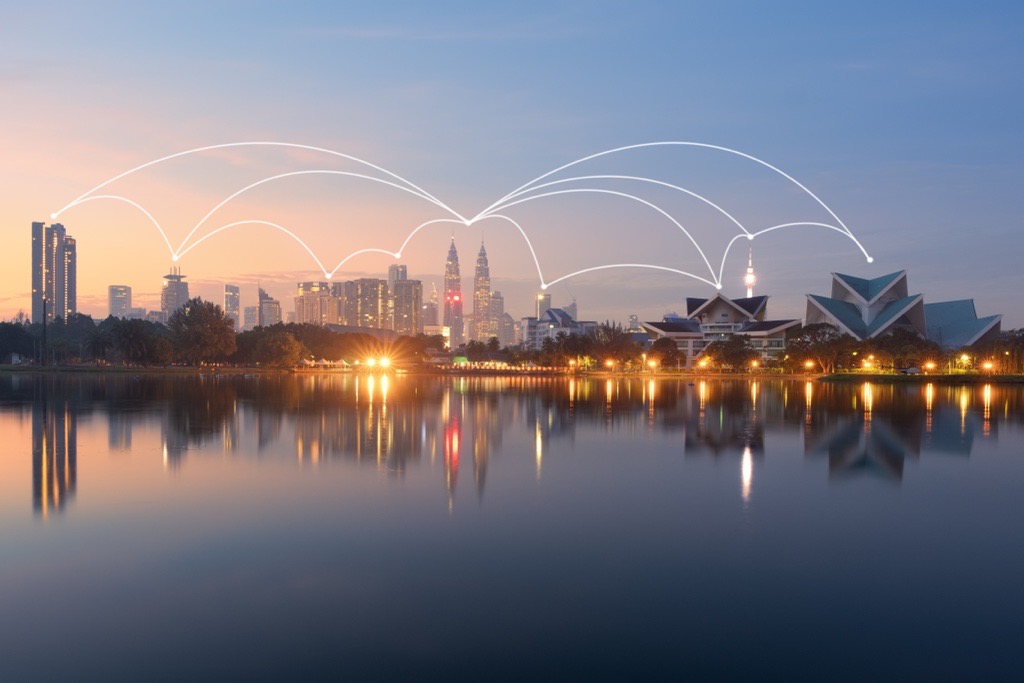 Elisa's mobile base station power supply reserve supporting renewable electricity production. In practice, a virtual power plant charges base station batteries during low electricity demand periods, when electricity price is lower.
These reserve power supply feeds electricity back into the grid when electricity consumption is high.In this way, the virtual power plant evens out peaks in electricity consumption.All electricity users benefit lower electricity prices.
Elisa's virtual Distributed Energy Storage solution (DES) is based on an intelligent control system powered by Artificial Intelligence software developed for Elisa's own telco network monitoring.
Read in another language:
Purpose
Energy management plays an important role in Elisa's climate work, and we take actions that make energy use reliable and efficient. Elisa's distributed virtual power plant will improve the resilience of the Finnish electricity grid and promote the green transition in electricity production. It provides Finland's main grid with a critical additional energy source that can be used in the event of disturbances in the electricity grid or during peak demand. This type of agreement is the first of its kind in the world.
Results
Based on marginal carbon dioxide calculations, Elisa's distributed virtual power plant will reduce carbon dioxide emissions from electricity production in Finland by more than 20,000 tonnes annually, as less fossil reserve power is needed for peak electricity consumption.
Implementation
Elisa's distributed virtual power plant integrated to telecom infrastructure is the first in the world. All control system software and AI/ML modules are implemented by Elisa, and the system is compatible with several globally leading power equipment and battery hardware vendors. Development of the system has already resulted in 16 pending patents.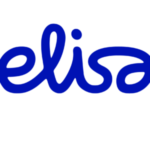 " Teleoperators are the second largest power supply users in the world. Elisa is also offering its Distributed Energy Storage (DES) solution to teleoperators in other countries, which can thus improve the reliability of their mobile network.
It also contributes to accelerating the green transition of electricity production by investing in distributed power supply reserve and its balancing use in the electricity market."
"We are increasing the battery capacity in Elisa's mobile network base stations and combining them with the help of an intelligent control system into one large, distributed virtual 150 MWh power plant, which is part of the regulating reserve of the Finnish electricity system."
Jukka-Pekka Salmenkaita, VP of Artificial Intelligence and Special Projects at Elisa
Waiting for the first expert review.