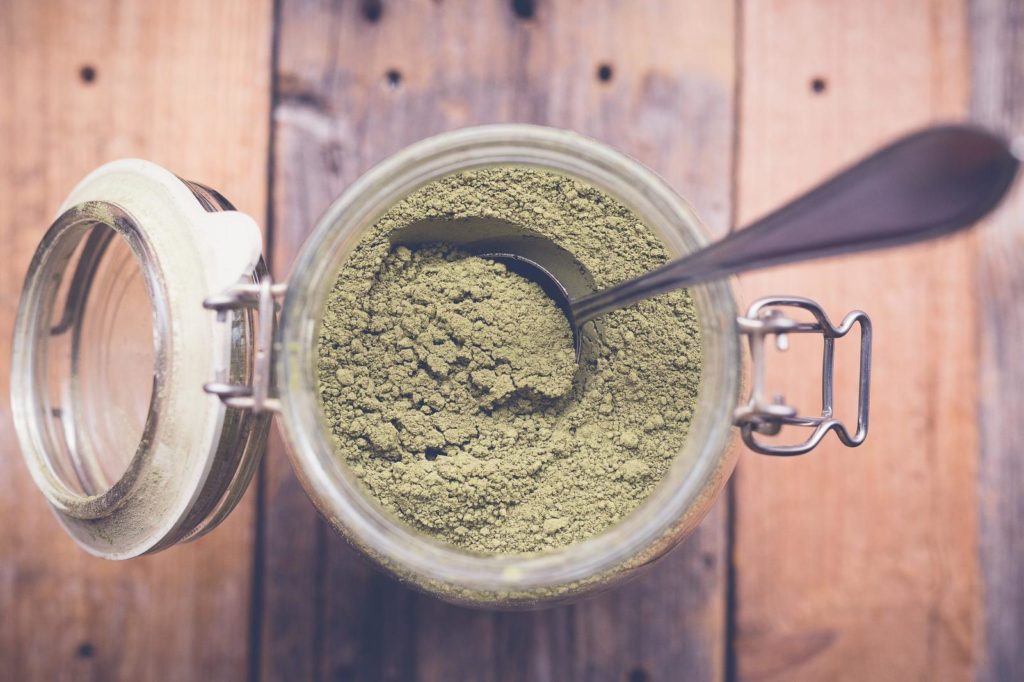 Tarjoamme ympäristöystävälliset vaihtoehdot kampaamokäynnille ammattitaidolla. Kaikilla liikkeessä työskentelevillä kampaajilla on ekokampaajan koulutus ja ammattitaito toteuttaa värjäykset, hoidot ja muut hiuspalvelut ympäristönäkökulmat huomioiden.
Purpose
Toimintamme on kaikilla osa-alueilla yrityksen arvoa mukaillen ympäristöä kunnioittava. Käyttämämme raaka-aineet ja tuotteet ovat luonnosta saatavia ja biohajoavia. Hiusten värjäyksistä jätettä muodostuu ainoastaan kasvivärijauheiden paperisista pakkauksista.
Results
Asiakasmääriemme mukaan kasvivärjäyksiin kuluu n. 75 paperipussillista kasviväriä, josta muodostuu alle 3 kg pakkausjätettä vuodessa.
Kasvivärjäyksen ansiosta säästämme vuosittain n. 10 kg värjäystuubeista aiheutuvaa metallijätettä ja saman verran hapetepulloista aiheutuvaa muovijätettä, joita kuluisi synteettisiin hiusväreihin. Lisäksi vältymme huuhtomasta pesujen yhteydessä jopa 200 kg erilaisia kampaamokemikaaleja.
Ekokampaamopalvelujen asiakasmäärät ovat kasvaneet tasaisesti, yhteensä viidessä vuodessa 90%.
Implementation
Käytämme hiusten värjäämiseen ainoastaan kasvivärejä ja käyttämämme tuotesarjat olemme valinneet kriteerien mukaan, jotka vastaavat arvojamme. Tarkastelemme tuotesarjojen ainesosia, pakkausmateriaaleja, kotimaisuutta ja vegaanisuutta. Käytämme Ecocert- ja USDA-sertifioituja kasvivärejä.
Review
This Planet act illustrates in practise how services can be offered in a way that creates smaller than average environmental impact for the service offered. Training personnel on how to lower environmental impact in service delivery and the utilization of certified eco-efficient products together form a comprehensive customer driven approach to deliver hair dressing services. This act is scalable within the service industry.
A corporate responsibility veteran, with over two decades in the industry. He has held several notable positions, among them, he has served as the global sustainability chief at Nokia. There he has managed global corporate responsibility activities, environmental and social responsibility, social investment portfolios as well as disaster relief and charity donations.