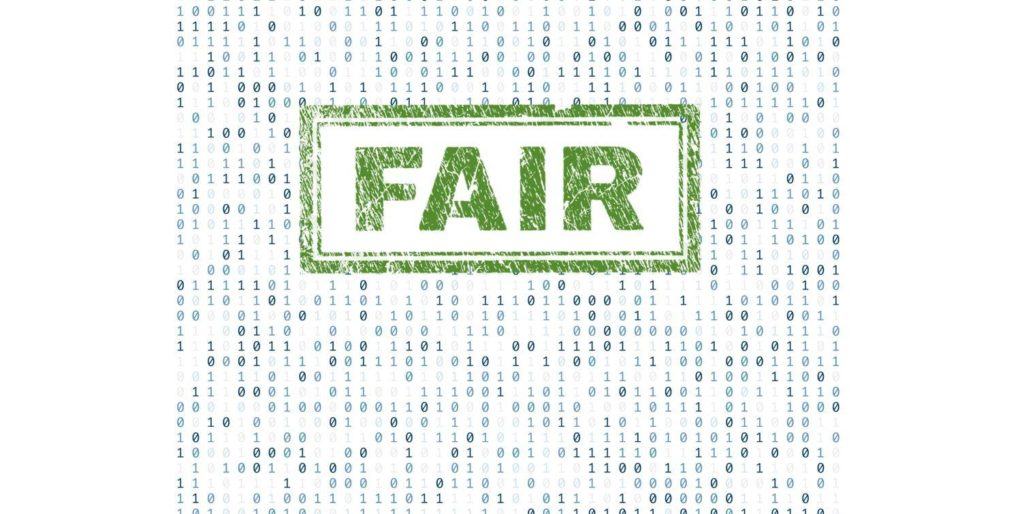 Meille tärkeitä ovat läpinäkyvyys sekä tasa-arvo. Siksi haluammekin kohdella niin työntekijöitämme kuin asiakkaitakin tasapuolisesti ja reilusti pitämällä palkat julkisina. Uskomme avoimuuden olevan avain työntekijöiden hyvinvointiin sekä hyviin asiakaskokemuksiin. Työntekijät eivät ole Codeota varten, vaan Codeo työntekijöitä varten.
Purpose
Yrityksen läpinäkyvyyden ansiosta olemme palkkojen suhteen avoimia kaikille. Tämä takaa reiluuden olemassaolon – palkka koostuu työstä, eikä esimerkiksi neuvottelutaidoista. Haluamme lisätä palkka-avoimuuden kautta työntekijöiden ymmärrystä yritystoimintaa kohtaa, sekä toimia läpinäkyvyyden kanssa esimerkkinä muille yrityksille. Palkka-avoimuus mahdollistaa myös palkkatasa-arvon. Mallimme piirissä on tällä hetkellä 18 henkilöä, kaikki yrityksen työntekijät siis.
Käytännössä läpinäkyvyys palkan suhteen toteutuu yhtenäisellä palkanmuodostusperusteella. Palkanmuodostuskaava on kaikkien nähtävillä ja keskeisin tekijä siinä on asiakashinta. Asiakashinta puolestaan määräytyy markkinatilanteen ja henkilön osaamisen perusteella. Hinnan lopullinen hyväksyjä on työntekijä itse.
Results
Avoimuus on tuonut työntekijöiden sekä yrityksen välille luottamusta ja yhteenkuuluvuuden tunnetta. Tämän takia vaikeistakin asioista on helpompi aloittaa keskustelemaan. Yllätyksiltä ja ristiriidoilta on vältytty, kun palkat ovat kaikkien tiedossa, sekä tulevia vaikeuksia on pystytty ennakoimaan ja varautumaan niihin hyvissä ajoin. Rekrytointiprosessi on aiempaa lyhyempi, koska hakijat tutustuvat palkka-asiaan yrityksemme nettisivuilta.
Olemme saaneet aikaan paljon julkista keskustelua palkka-avoimuudellamme. Useat eri alamme yritykset ovat julkaisseet palkkamallejansa meidän jälkeemme. Myös muiden alojen yritykset ovat olleet kiinnostuneita läpinäkyvyydestämme ja olemme kertoneet heille meidän kokemuksiamme.
Implementation
Otamme työntekijät mukaan palkka-asioista keskustelemiseen. Heidän ajatustensa annetaan kuulua ja niitä arvostetaan. Julkaisemme nettisivuillemme säännöllisesti työntekijöiden palkat ja kerromme, mistä summa koostuu. Kaikille tarjottavan osakkuuden ja hallitusjäsenyyden kautta kaikilla työntekijöillä on mahdollisuus vaikuttaa myös palkan muodostumiseen. Codeo ottaa enintään 10% yrityksen vuosittaisesta voitosta ja kaikki tämän yli menevä jaetaan yrityksen koodareille.
Review
Transparency in compensation has the potential to increase equal pay in an organization when the pay scale for each job description exists. In addition employees have a clear picture of how their salary is formed and how it could develop as part of their career path. This can also improve employer brand and loyalty. This approach is scalable more easily for organizations that operate in a single country. Organizations operating in multiple countries have to find ways to normalize salary comparisons across different countries with different living expenses and job market situations.
A corporate responsibility veteran, with over two decades in the industry. He has held several notable positions, among them, he has served as the global sustainability chief at Nokia. There he has managed global corporate responsibility activities, environmental and social responsibility, social investment portfolios as well as disaster relief and charity donations.