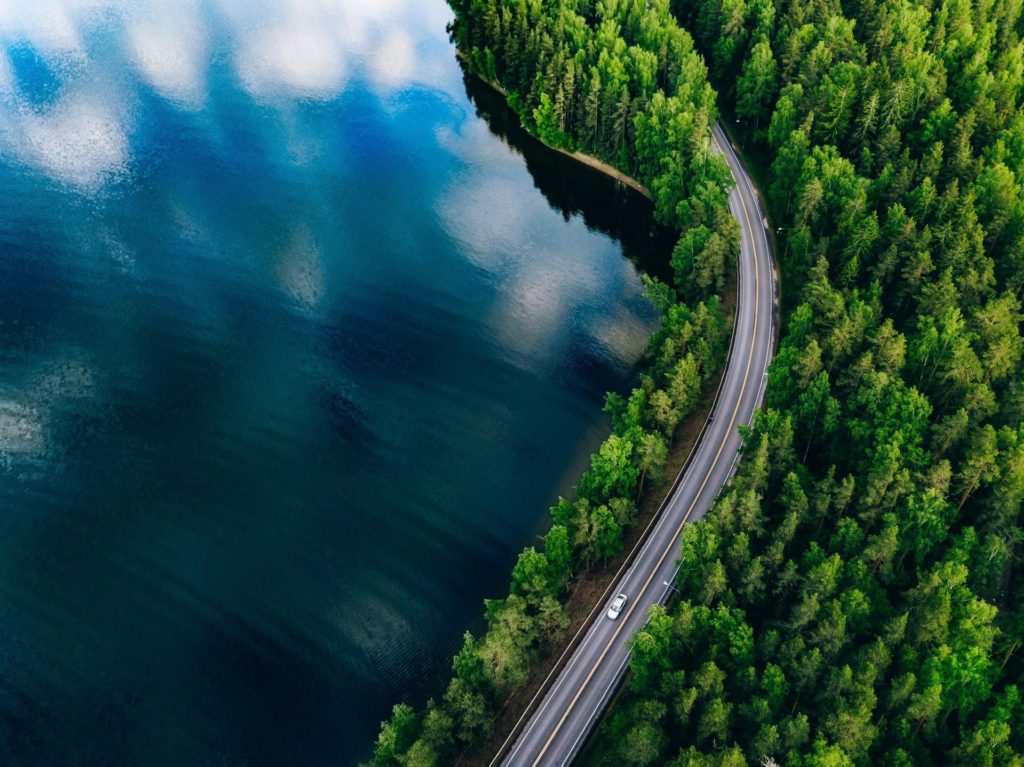 Berner, Neste and DB Schenker are working together to reduce the carbon footprint of road driving. Berner Oy strengthens its role in the path of responsibility by using Neste MY Renewable Diesel™ fuel in the transport of its own production.
Read in another language:
Purpose
At Berner we are truly committed to reducing climate and environmental impacts. Emission reductions must be reliably measurable and the measurement results must withstand independent scrutiny.
Berner's partners DB Schenker and Neste are able to provide reliable results and metrics and strengthen views on responsible road transport.
Results
DB Schenker estimates that annually renewable diesel replaces 60,000 liters of regular diesel fuel between Heinävesi and Vantaa. Calculated greenhouse gas emissions will decrease by an estimated 170 tons per year which corresponds to a decrease of about 90 percent in the total emissions of the transport route in question. The estimate is based on the Well-to-Wheels (WtW) calculation which takes into account the greenhouse gas emissions generated during the fuel's entire life cycle.
By switching to renewable diesel Berner also reduces the carbon footprint of its products which supports Berner's customers in achieving their own emission reduction goals. Berner, Neste and DB Schenker all agree that cooperation is vital in the circular economy. And this kind of responsibility should also be communicated.
Implementation
Since July 2021, logistics partner DB Schenker's transport has used renewable diesel between the factories in Heinävesi and the Viinikkala logistics center in Vantaa.
It is important for Berner to manage the emissions caused by the transport of goods from its own production. Berner's will for the future is to evaluate its entire diverse chain of goods transportation from the perspective of responsibility. The experiences of the renewable diesel pilot will be used when deciding how to proceed on the road map of responsible transport.
Waiting for the first expert review.