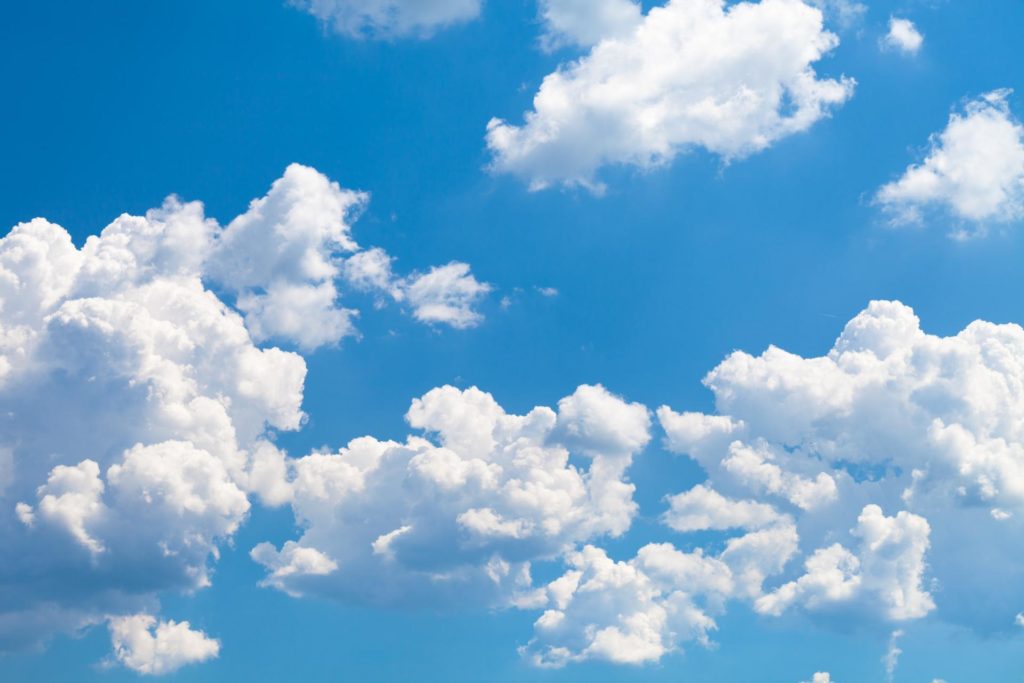 At Heinävesi our products are made with 99.9 – 100% renewable energy.
The products are manufactured at both the H1 and H2 factories with 100% renewable energy, only the backup power of the H3 vinegar factory is non-renewable.
Read in another language:
Purpose
Berner's environmental policy guides the development of energy efficiency and the reduction of emissions.
Results
Over the past few years, we have been able to significantly improve the share of renewable energy sources at our factories in Heinävesi. For several years the energy consumption of the H2 factory, which manufactures ethanol-based products, and the H3 vinegar factory operating in connection with it, has been almost entirely, i.e. 99.9%, from renewable sources. Only the fuel oil that is used as a reserve power for the H3 vinegar factory is still non-renewable.
Switching to wind electricity at the end of 2018 will reduce our CO2 emissions by an average of 200 tons (CO2-eq) annually.
Implementation
The year 2021 was the third full year with green wind electricity at the Heinävesi factories, the logistics center in Viinikkala, Vantaa and the Herttoniemi head office. In 2021, we switched to domestic production of wind electricity instead of EU wind electricity. Our electricity consumption has decreased – last year our production volumes were at the level of 2019, but electricity consumption remained lower than in 2019.
We have now found working solutions to increase the renewable energy share of the H1 factory, which manufactures hygiene and cosmetic products, to one hundred percent. We decided on a change in the heating implementation method in 2021 and reached the 100% renewable energy goal at the end of the year. The share of renewable energy in the energy consumption of Heinävesi, Viinikkala and Herttoniemi was 74.7% in 2021. Our goal in the monitoring period is to increase the percentage even more.
Waiting for the first expert review.