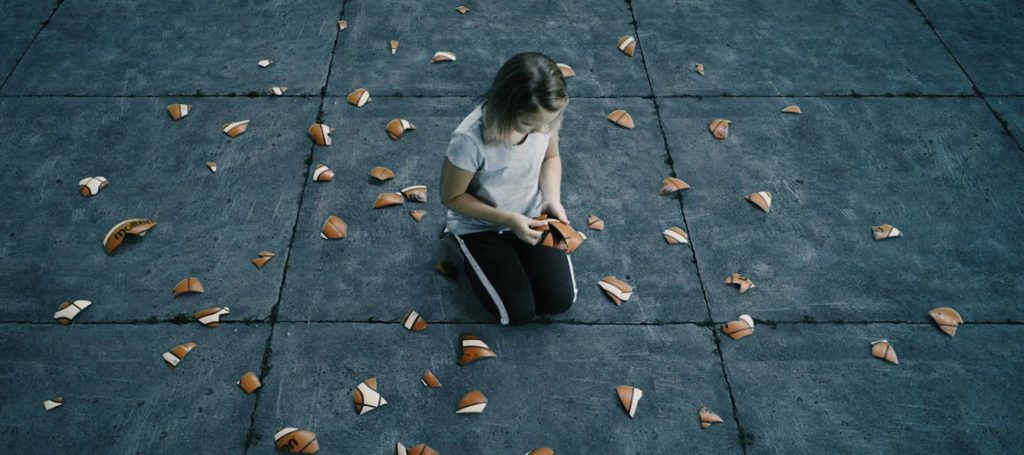 We Deliver Fund is a joint venture between Basketball Finland, PostNord Oy, and the Finnish Basketball Foundation. Through the Fund, a growing network of sponsors is able to provide scholarships and financial support to cover basketball related expenses for disadvantaged families with children.
Read in another language:
Purpose
To support disadvantaged families with children on basketball related costs. The Fund is also a significant part of PostNord Oy's social responsibility operations.
Results
The first We Deliver Fund scholarships were issued in January 2019. In all, the Fund has provided financial support of 208.000€ to 726 families through application rounds. During these four years, altogether 2092 applications have been processed.
Implementation
Financial support can be applied to cover for example club season expenses, new basketball equipment purchases, or tournament and practise camp expenses. The scholarships are seasonally bound, and can be applied twice during the basketball season. The maximum support per season is 500€ per applicant.
In order to be applicable for the scholarship, the family has to provide requested financial background information (taxation resolutions), and all available information is revised. The decided scholarships are then issued by the Finnish Basketball Foundation, which is entitled to donate financial support to private individuals.
Review
This planet act demonstrates how two organizations can work together towards a common goal and lower the cost of hobby participation and increase the opportunity for families to partake. This type of Planet Act can be widely replicated by all types of organizations.
A corporate responsibility veteran, with over two decades in the industry. He has held several notable positions, among them, he has served as the global sustainability chief at Nokia. There he has managed global corporate responsibility activities, environmental and social responsibility, social investment portfolios as well as disaster relief and charity donations.