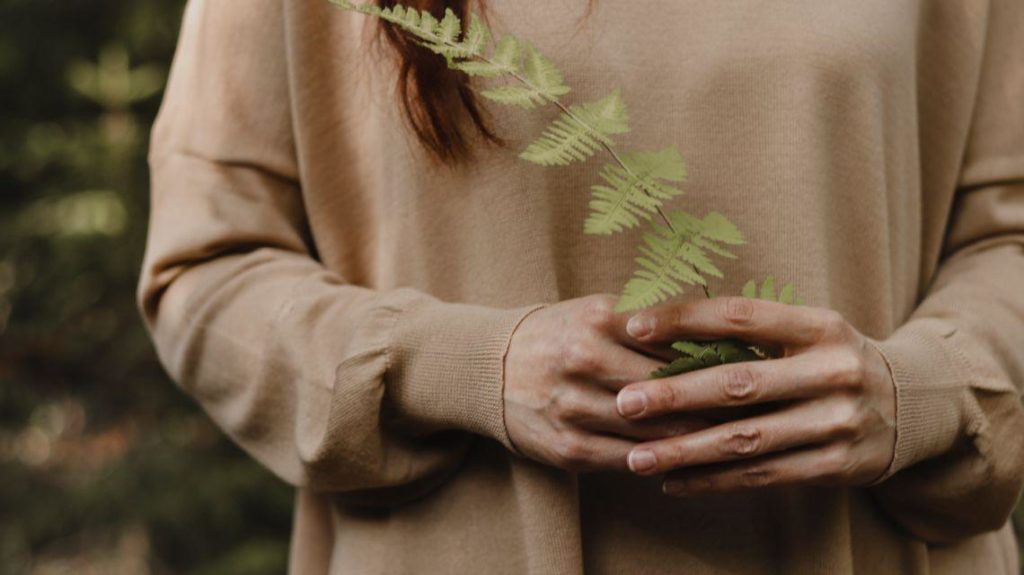 Sustainable practices in the textile industry give meaningfulness to everyone involved in the supply chain and have an impact on the industry. In addition to our own factory, we have built a net of partners carefully selected that work towards the same goal of sustainable fashion. Choosing responsible, certified, and safe manufacturing partners is the key to develop a more sustainable supply chain.
Read in another language:
Purpose
The purpose is to promote transparency in the production chain and sustainable production practices, such as resource and energy efficiency, access to basic services, sustainable infrastructure, decent jobs and a better quality of life for all. Sustainable manufacturing enhances employee, community and product safety.
Results
All our suppliers are located within the EU, in Portugal and Italy, both of which are EU countries that have ratified the International Labor Organization (ILO) Treaties. 85,5 % of our production comes from Portugal which is considered a low-risk country and where working life is regulated by law. 100% of our suppliers, including our own factory, are Oeko-tex® Standard 100 Class 1 certified, which means there are no harmful chemicals or heavy metals in our products. 100% of our cotton is BCI certified, which ensures the cotton is grown using good and sustainable agricultural practices. 100% of the organic cotton we use is GOTS certified, to ensure there are no pesticides used in the growing process and it is bought from suppliers that are transparent and tell us the origin of the cotton right down to the field.
Implementation
The process of choosing manufacturers starts with setting a list of criteria, such as choosing only partners within the European Union, where REACH regulation limits the use of chemicals in the industry, and where the labor laws are stricter. Within the EU, we prefer low-risk countries that have signed the ILO treaties and that have minimum wage policies that ensure a basic living wage to workers. In accordance with the principles of the ILO, all its Member States have a duty to eliminate forced labor, child labor, and discrimination and to guarantee freedom of association. We give preference to certified manufacturers that are certified by Oeko-tex® and GOTS, to limit the use of harmful chemicals in clothing and to ensure that raw materials such as organic cotton really is grown without the use of pesticides. Audit system results of SA8000 and BSCI can be used to monitor whether the social aspect of the production is taken care of. In addition to auditions, certifications such as BCI and Fairtrade supervise the social welfare of the workforce. Prefer long-term partnerships, in order to work closely with your partners to ensure every part of your supply chain is working towards the same goals. We have made a supplier code of conduct to all your partners in the supply chain and listed the companies we work with on our website, to promote transparency in our supply chain.
Review
This is a great idea to keep the transparency of the supply chain, especially today when customers extremely demand it. By publishing the list of agreed suppliers on the website the company sets on the paved path of other companies who understood that sustainability must be traceable in all parts of the supply chain and if one link falls under, the entire chain becomes compromised.
I am a sustainability business expert at the crossroad of technology, innovation, and partnership, with the focus on helping companies transform their sustainability strategies, advance SDG's implementation, and share the common B Corp business philosophy. I am part of EIT Climate KIC Network of Coaches and a mentor at the Global Women Network for Energy Transition programs.
Review
This Planet Act increases the transparency of social and environmental practices in the supply chain. Implementing this act requires systematic processes for priority setting, supplier selection, performance analysis and continual development. This is scalable but requires dedicated resources and strategy.
A corporate responsibility veteran, with over two decades in the industry. He has held several notable positions, among them, he has served as the global sustainability chief at Nokia. There he has managed global corporate responsibility activities, environmental and social responsibility, social investment portfolios as well as disaster relief and charity donations.