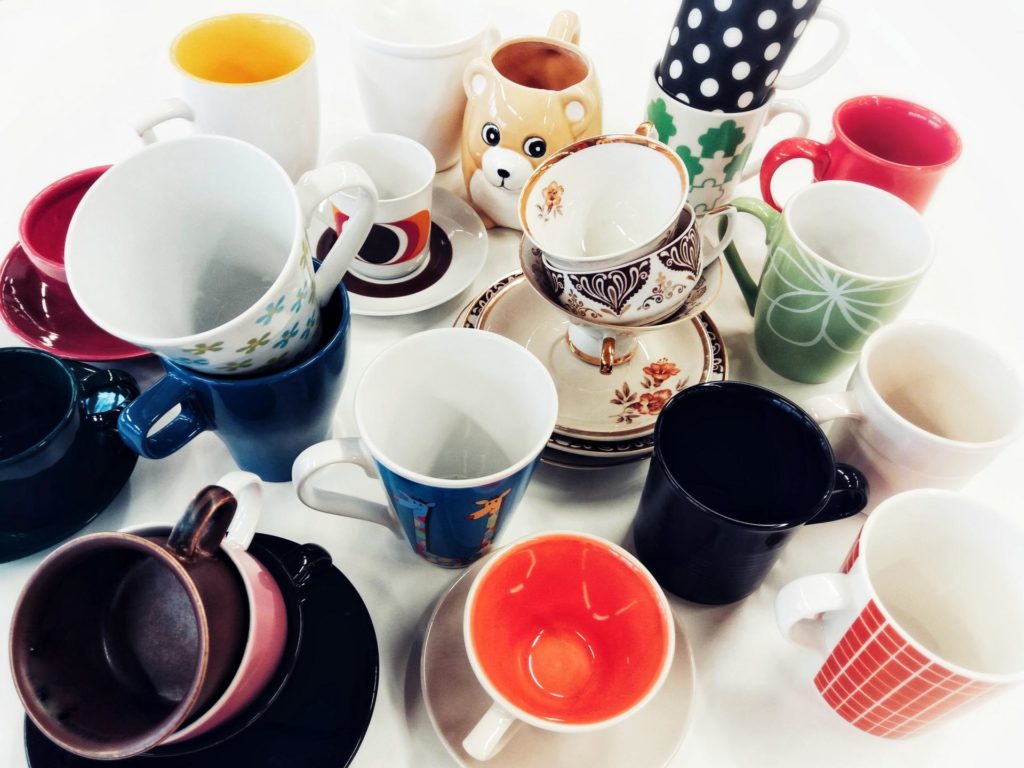 Purpose
For Ekotori, it is important to enhance the well-being of both humans and environment and therefore Ekotori wants to offer a possibility to rehabilitate by working in an environmentally useful manner. Life can be challenging and there are many reasons why people's ability to work may at least momentarily suffer. By supporting people's possibilities to rehabilitate back to working condition, Ekotori tries not only to promote their well-being and health, but also to enhance possibilities to normal and manageable everyday life which consists of work, routines and meaningfulness. Besides individual advantage, the whole society benefits from Ekotori's action.
Results
In 2019, 46 client contracts were made with the city of Turku. With endorsement of rehabilitation activity, eight persons transferred and two were transforming from rehabilitative work to wage subsidy work at the Ekotori. In addition, two rehabilities started and one was reported to start completing professional degrees. One announced intention to apply to university. Available information does not cover all participants, but every individual success to recover, holds higher value than its economic impact. Each client is supported according to their individual needs.
Implementation
City of Turku directs customers to Ekotori, where two supervisors take responsibility for the customers. An individual, customer originated and customized plan is made to design how the rehabilitation process is implemented.
Waiting for the first expert review.