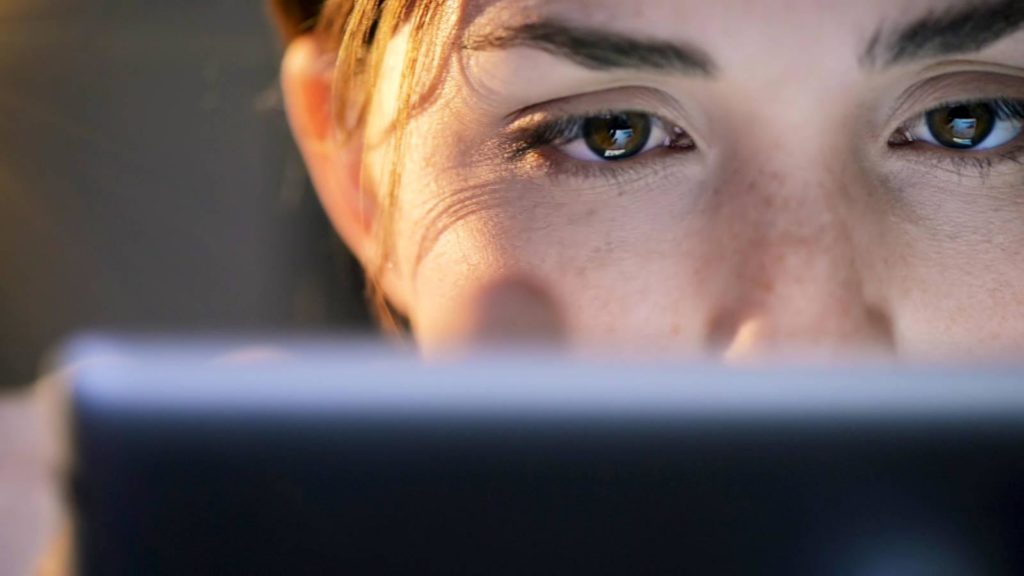 OP Financial Group aims to be a forerunner in the responsible use of data and artificial intelligence. With this Planet Act, we encourage companies to start simple and set goals and milestones on how to transparently manage and utilize data and AI across their business.
Read in another language:
Purpose
Lead Data and Lead with Data. Data is the raw capital of modern business. More than ever before, the use of data & AI defines the opportunities and risks of a business. Soon companies will be valued based on how well they utilize their data. Therefore, more transparency is required in improving customer and investor understanding of data & AI usage.
Data is as valuable as the use of it! The Data balance sheet describes the raw information capital (liabilities) and the value-added (assets) created from it. The future performance of a company can be predicted by how well value is created from the information capital they have.
Ethical usage of AI is a hot topic right now. Ethical guidelines typically cover human centricity, transparency, impact estimation, ownership, and privacy. We encourage companies to look into creating ethical guidelines for the use of AI
Results
Create Customer Impact. The customer must be the king in data usage. OP has approximately 3,8 million customers. Providing customers easy to use tools to govern data is essential. OP Financial group's MyProfile is a widely used and continuously developed service within our customer base, where we want to provide your customer with a tool to manage their data.
OP's data balance sheet, AI ethics, and other transparency improvement initiatives have received positive feedback from private customers and interest from other companies. From OP's point of view, the investment has been fair as data is really at the core of any financial company.
Implementation
For customers and other stakeholders, the data balance sheet provides information on the key principles and practices governing responsible and safe use and processing of data. It depicts how the company uses data to implement its strategy and, through this, improves its business, customer experience, and risk management.
Publishing annual data balance sheets reflects our desire to be a responsible leader in data processing and open and transparent about our data management and usage policies. OP's data balance sheet was the first in the sector and, as far as we know, the first published by a private company in Finland.
Review
This planet act is scalable, but requires deep IT competences, understanding of the company's data assets and investment. It shows a good example for eg. financial and insurance sector in promoting the open data culture and the principles of fair use of data.
Heli works as a specialist in the Fair data economy -project in Sitra, The Finnish Innovation Fund. She has a Master of Social Sciences degree and over 10 years' experience primarily in development tasks in the public sector. She's active at the moment in building a bridge between data and corporate social responsibility and enhancing the responsible use of data in the business sector.