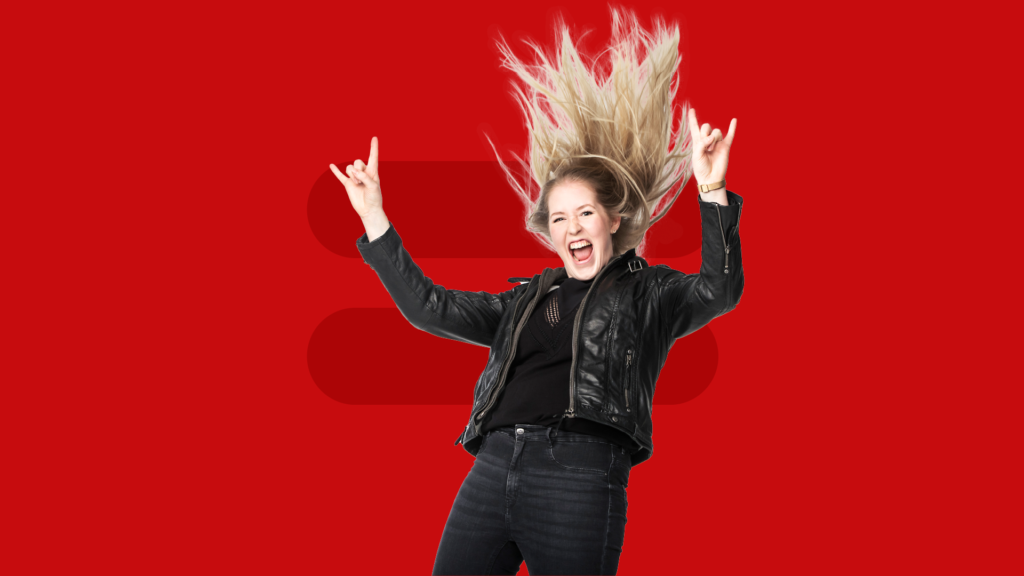 The payroll specialist school 'Palkkatulokaskoulu' teaches future experts in the field. This adult education aims to interest those who are into modern payroll work and hassle-free HR. The work combines today's payroll and tomorrow's HR, while keeping it real but not too serious. The education gives an authentic introduction and practical experience – as well as an opportunity to be employed as an integratan also!
Read in another language:
Purpose
Integrata bears social responsibility for training professionals into the industry.
Results
The training was intended for anyone interested in becoming a modern payroll expert. After the training, the goal was to become an integratan employee. A total of 13 newcomers participated in the payroll training. The training offered a new career opportunity for e.g. students, industry changers or job seekers. 'Palkkatulokaskoulu' took place during 20.9.2021–18.3.2022, daily from 9–15.30. The training also included 17 theory days. Palkkatulokaskoulu was a free adult training, with a TAKK training fee of 170 euros. The training was a pilot from which the first students graduated in April 2022. Nine of them remained as integratans. Graduates now work at Integrata as payroll service specialists. The next training will be held from 2022 to 2023.
Implementation
Palkkatulokaskoulu was organized in cooperation with Tampere Adult Education Center TAKK in Tampere, Finland, during the autumn and spring of 2022. Student completed the basics of TAKK's vocational degree in business. The studies progressed in parallel in terms of work assignments and theory studies, in the training of skilled and inspiring trainers and integratan instructors.
Waiting for the first expert review.