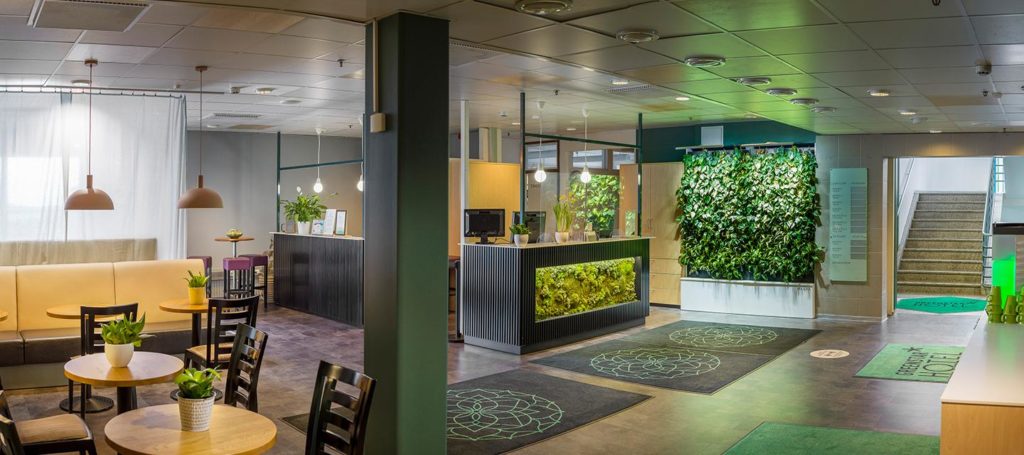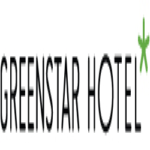 Act
GreenStar Hotels – Easy Ways for Customers to Reduce their Carbon Footprint
The GreenStar hotel chain is based on responsibility and they also want to offer their customers the opportunity to reduce their own carbon footprint when traveling and staying at GreenStar hotels.
Read in another language:
Purpose
Where does responsible travel come from? About green mobility, accommodation and food, local services, respect for culture… There is no simple formula for responsible tourism, but the demands of responsibility creep into tourism just like any other of our activities. According to an international study, at least the intentions of tourists are not holding back the change to a more sustainable future for tourism. Eco-friendly accommodation is of interest.
Booking.com conducted an extensive survey of travelers in connection with its report on responsible tourism. 72% of respondents were of the opinion that tourism must become responsible now and not later. The Booking.com report was made for the fourth time in 2019, and the determination for more responsible tourism has been steadily rising. And again, more than half of those surveyed were about to make more responsible choices than the previous year.
Lack of eco-labels, information or attractive alternatives are not the only things slowing down more responsible tourism. While there is a demand for green tourism, people often simply don't have the energy to think responsibly while on holiday. This is, of course, understandable, but it is also one of the important reasons why making responsible choices should be made as easy as possible for tourists.
Ideally, the green deeds of tourism arise by themselves when tourism companies respond to the real concerns of tourists with their offerings. Once it has become easy, even desirable, to act sustainably, the most important thing for the tourist is to enjoy.
Results
About 100,000 guests stay at GreenStar hotels every year. All hotel guests are offered the same means to reduce their own carbon footprint when staying at GreenStar hotels.
Implementation
At GreenStar hotels, guests have a number of ways to influence the carbon footprint of their stay:
Eco button in the shower, which can reduce water consumption by 20% during the shower
All facilities, including hotel rooms, have recycling bins for various types of waste
Charging points for electric cars
Borrowing and charging points for electric bicycles
The central location of the hotel allows the use of public transport
Local and organic food is served for breakfast
Review
Making sustainably related choices easy to customers or the default option helps hotel guests to minimize their holiday environmental impact. In addition hotels can be place where the first experience of a new ecological choice happens as guests can try them out and then continue with the new practice in their everyday life. This planet act is highly replicable in the hospitality, restaurant and travel sectors.
A corporate responsibility veteran, with over two decades in the industry. He has held several notable positions, among them, he has served as the global sustainability chief at Nokia. There he has managed global corporate responsibility activities, environmental and social responsibility, social investment portfolios as well as disaster relief and charity donations.