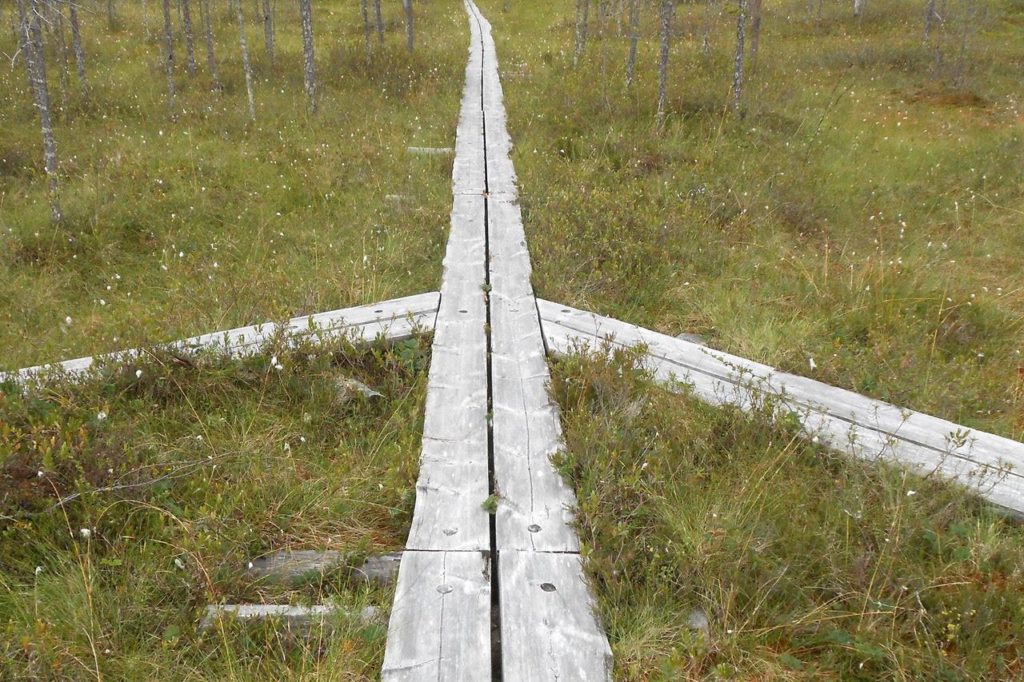 We help companies operate sustainably by increasing their knowledge of sustainability and corporate responsibility, by helping them understand their sustainability impacts and by supporting companies integrate sustainability to all operations.
Purpose
Companies play an integral role in building a sustainable world and future. The impact of corporate activities is comparable to the impact of nations and geographical entities. It is of great importance that companies carry their corporate responsibility and operate in an environmentally, economically and socially sustainable way. In order to do so companies need to understand what sustainable development means, what it requires, what impacts the company has, what they can do to improve their activities and how they should communicate and report on sustainability.
We help companies on their path to sustainability.
Results
We have supported numerous companies in their sustainability work since 2010. The total number of clients and projects is approximately 200.  Our aim to start at minimum five larger sustainability consultation programs and 15 projects each year.
Implementation
We carry out our mission through sustainability workshops, trainings, sustainability strategies and programmes, reporting and communication as well as surveys and research. Our wide and trustworthy partner network helps us build the best possible team for each challenge at hand.
The client projects usually start with understanding and mapping the sustainability issues and impacts, the strategy, vision and future targets as well as the status of current operations and resources of the client company. A roadmap and action program is then created to help the company walk and talk its way to effective sustainability, transparent corporate responsibility and trustworthy stakeholder dialogue.
Review
Companies have a large role to play as societies transition towards a more sustainable future. Where to focus on and how integrate sustainability to the operation and way of working of a company needs specific competences that can be supported by specialist sustainability consulting organizations and this way speed up the adoption of sustainability aspects to the priorities of companies. This Planet act scales within the consulting business.
A corporate responsibility veteran, with over two decades in the industry. He has held several notable positions, among them, he has served as the global sustainability chief at Nokia. There he has managed global corporate responsibility activities, environmental and social responsibility, social investment portfolios as well as disaster relief and charity donations.