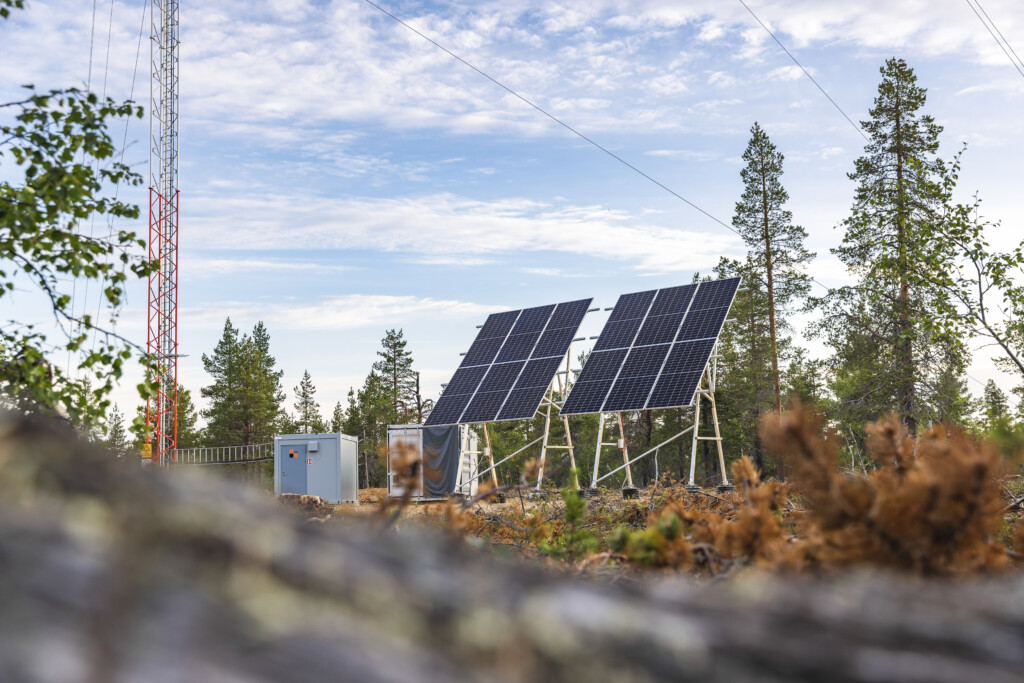 Purpose
Energy management plays an important role in Elisa's climate work, and through our actions we offer solutions to reduce energy use.
The GSM Association has reported that energy consumption typically accounts for 20-40% of the network's running costs for operators, and RAN (Radio Access Network) accounts for almost 60% of those costs.
The AI/ML -powered IES (Intelligent Energy Saver) solution can reduce energy use by up to 14%.
At the same time, emissions are also reduced.
Results
In tests 2023, IES has enabled Elisa to make significant mobile network energy OPEX savings.
For Elisa, with tens of thousands of mobile network cells in Finland alone, this adds up to significant savings in operational costs.
In addition, IES has enabled Elisa to cut by around 1,200 tonnes of CO2 emissions saved per 10,000 base stations. (Which equals to roughly 1,800 round trips from London to New York according to ICAO Uniting Aviation).
Implementation
The IES solution supports all major mobile network vendor technologies in optimizing capacity in radio network and it is developed and tested in Elisa's live network.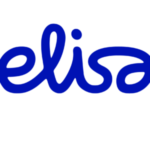 "We provide energy-saving solutions based on AI/ML to operators so that their network devices will not remain switched on unnecessarily and waste electricity.
An AI/ML solution can reduce the network's operational expenditure by up to 14 per cent while reducing the operator's carbon footprint.
The Elisa Polystar Intelligent Energy Saver solution received the Silver Stevie prize at the International Business Awards 2020."
 Mikko Puuskari, Head of Automation products
Waiting for the first expert review.