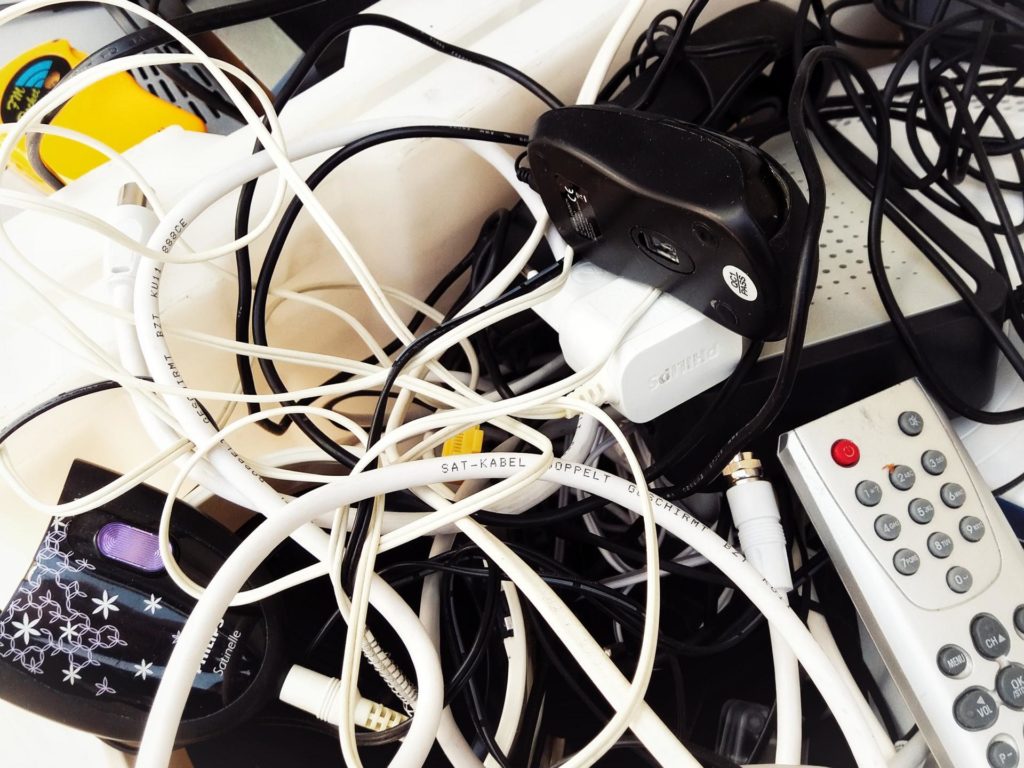 In addition to goods, which are readily reusable, Ekotori processes a significant amount of various waste materials. After sorting, waste is appropriately processed further by Ekotori or its partners. Some of the products contain valuable and recyclable material such as metal. On the other hand, if inappropriately handled, for example hazardous waste would cause environmental damage.
Read in another language:
Purpose
Recycling is Ekotori's core operation and the main purpose is to reduce waste and to ensure that remaining waste is appropriately handled. By talking about recycling and responsible consumption, Ekotori wants to emphasize  the meaning of environmentally sustainable consumption through a multichannel approach. Ekotori aims to lower the threshold to recycle and reuse by making it easier and easily attainable.
Results
In 2019 Ekotori received and processed 936 tons of recyclable material. 100 tons of this material was sold for reuse through Ekotori's stores. The amount of electronic appliances and electronic waste received by Ekotori was 752 tons, from which 211 tons of picture tubes and refrigerator apparatuses were separated as hazardous waste and sent to appropriate further handling. ICT-waste, which contains valuable and rare raw materials, was separated and sorted 191 tons. The amount of household appliances which did not manage to be repaired and sold was 250 tons.
Implementation
Ekotori operates in two locations in Turku, at Rieskalahteentie and at Rautakatu. Both units receive free of charge goods, which are in good shape and applicable for reuse, but also non-reusable material for a processing fee. Metal waste and hazardous waste are accepted free. There are gathering for metal waste in both places, but Rieskalähteentie also accepts hazardous waste and batteries. Along with Ekotori operates Ekopaja, which is responsible for receiving and testing electronic devices. Functioning devices are transferred to be sold in Ekotori stores and un-reusable devices are passed on to material recycling. The knowledge and awareness of recycling, reuse and responsible consumption are highlighted to visiting groups, through social media and on the side of different events. For example, the PopUp- electric device collections have been popular.
Waiting for the first expert review.