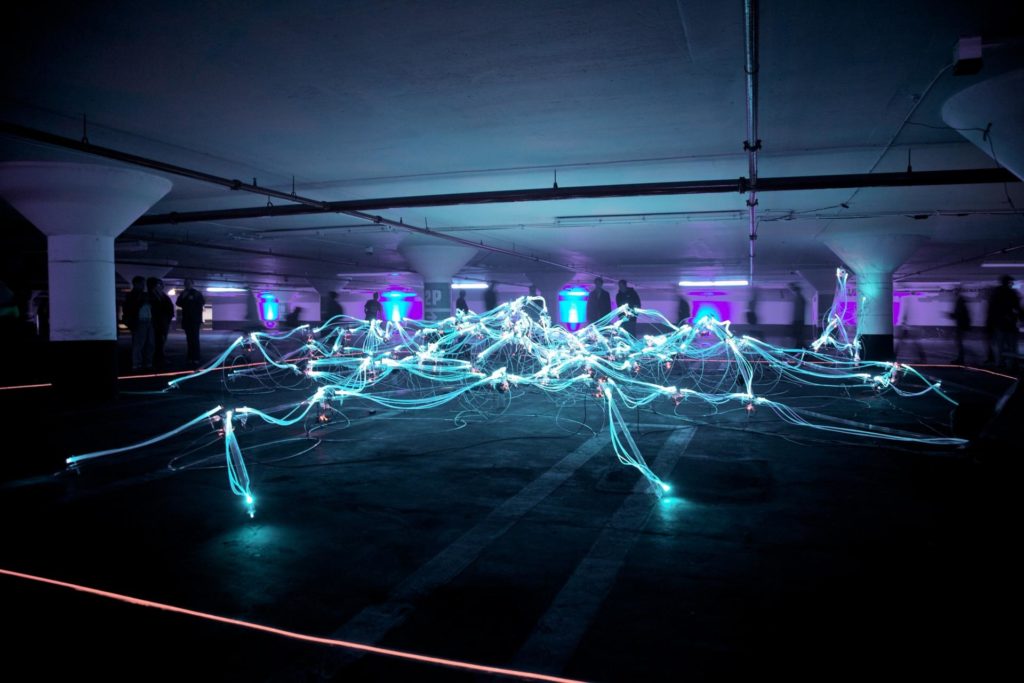 Advian has a strong focus on data security internally and in customer projects. We are encouraged to highlight any responsibility issues in customer projects that we are involved in. These include data security, algorithmic biases, and other ethical considerations.
Read in another language:
Purpose
As an IT company, Data is one of the cornerstones in our business. Consequently, we need to pay special attention in the use of it. At Advian, to make sure that our use of data and AI is done in a responsible and transparent way, we encourage fairness, accuracy, and confidentiality.
Results
If possible, we seek to use open data and open source tools as well as share the processes with relevant parties. This is motivated partly by our striving to also contribute to the global open source community by, when possible, publishing our work for a wider audience in form of e.g. blog posts, downloadable material, or short tutorials. You can see our contribution to the open source community from https://github.com/advian-oss and https://gitlab.com/advian-oss.
Also using open source data and tools where possible contributes to the wider culture of transparency and responsibility in the Data Analytics business. We also show great carefulness with data in that it is used only for designated and / or ethical purposes. This involves careful judgement of any use cases of our services. In short, not only do we highlight how data is used but also what for. We want to use our talent for the good of society and the environment and bring out the positive in ourselves, our customers, and the change we drive.
Implementation
In our consulting business, we support our customer best as we can in building responsible data processes and pipelines as well as a culture of fairness and openness in data management.
Review
Creating a culture of fairness and openness in data management is not easy, but also not impossible. I am an avid supporter of the OECD Principles on AI, especially about transparency and responsible disclosure, rule of law, human rights, and democratic values and diversity. One of the big challenges is making these a reality. I definitely believe this is possible when innovation and sustainable growth sit at the table.
I am a sustainability business expert at the crossroad of technology, innovation, and partnership, with the focus on helping companies transform their sustainability strategies, advance SDG's implementation, and share the common B Corp business philosophy. I am part of EIT Climate KIC Network of Coaches and a mentor at the Global Women Network for Energy Transition programs.
Review
This act leads the way for the culture of responsible and fair use of data. Transparency and trust are the key words in data ethics. This act describes nice examples for the businesses operating with data analytics and consulting. By setting clear principles for the way the business is using e.g. customer data and following the set principles, many advantages will follow.
Heli works as a specialist in the Fair data economy -project in Sitra, The Finnish Innovation Fund. She has a Master of Social Sciences degree and over 10 years' experience primarily in development tasks in the public sector. She's active at the moment in building a bridge between data and corporate social responsibility and enhancing the responsible use of data in the business sector.