U-landshjälp från Folk till Folk i FInland sr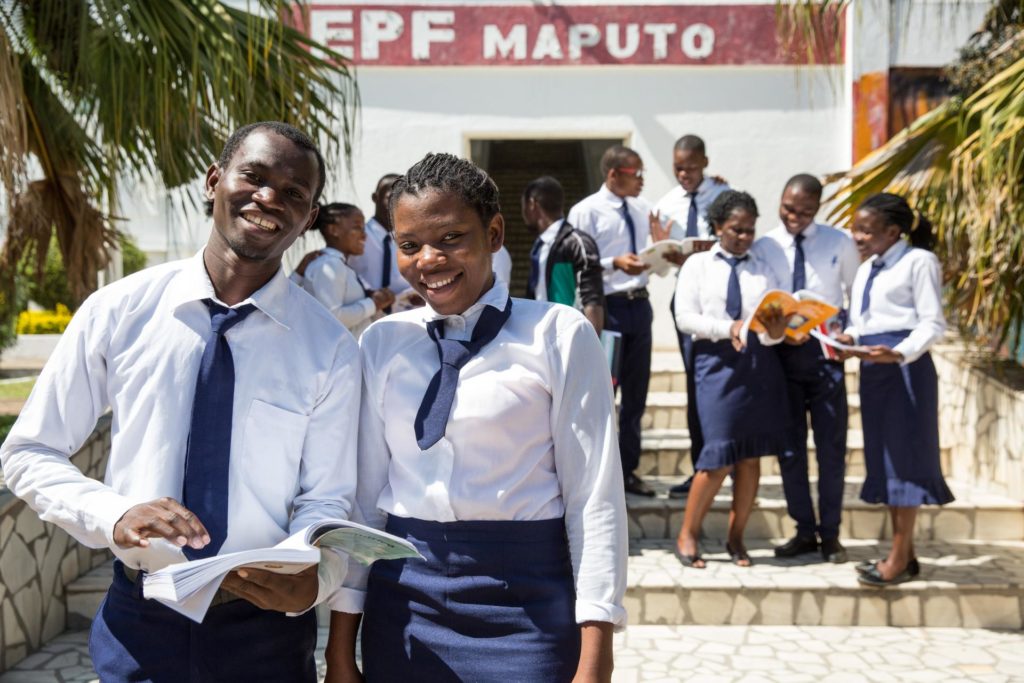 UFF on riippumaton suomalainen yleishyödyllinen säätiö. Organisaatio on toiminut vuodesta 1987 kestävän kehityksen aikaansaamiseksi ilmasto- ja kehitysyhteistyön kautta vähentäen ympäristön kuormitusta ja köyhyyttä maailmassa.
Kotimaan vaatekeräyspalvelun avulla suomalaiset voivat kierrättää uudelleenkäyttöön sopivat vaatteet, jalkineet ja tekstiilit säästäen luonnonvaroja ja hilliten ilmastonmuutosta. Kotimaan ympäristöpalvelun lisäksi säätiö tukee elinikäistä oppimista koulutuksen, ympäristön kestävän kehityksen ja taloudellisen toimeentulon edistämisen kautta Afrikassa ja Aasiassa.
UFF is an independent Finnish non-profit organization. The foundation was established in 1987 to achieve sustainable development through climate and global development work reducing environmental stress and poverty in the world.
UFF's clothes collection service in Finland allows Finns to recycle reusable clothes, footwear and textiles in order to save natural resources and mitigate climate change. In addition to the domestic environmental services, the foundation supports lifelong learning through education, sustainable environmental development and the improvement of economic livelihoods in Africa and Asia.