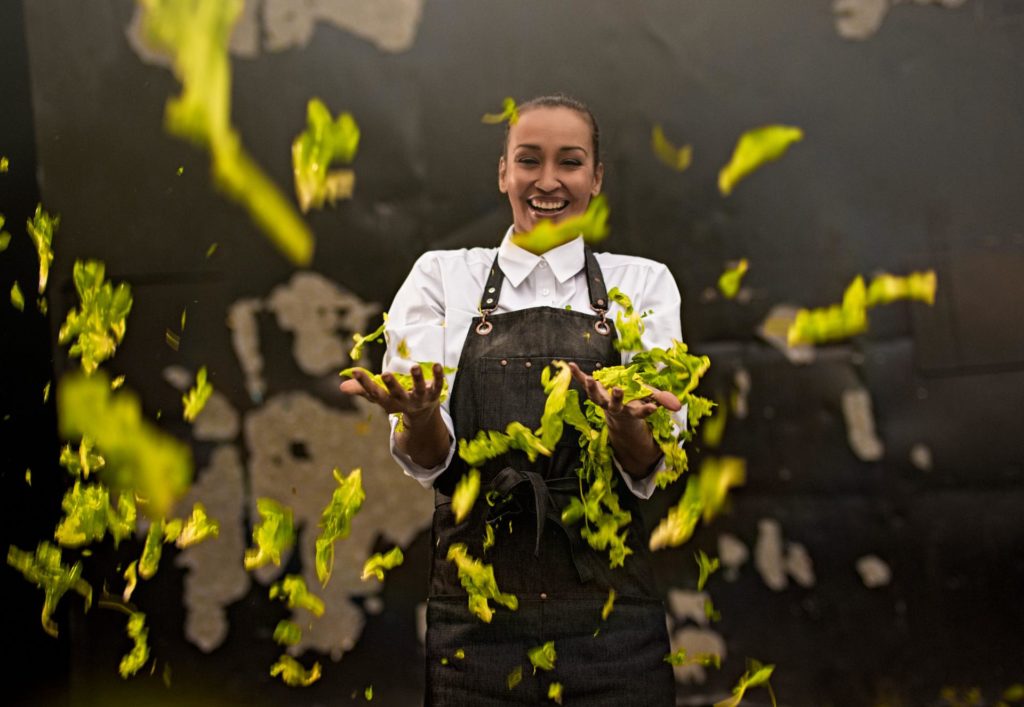 TELAKKA® is a work wear company, established and piloted by award winning designer Kirsimari Kärkkäinen. Telakka means shipyard in Finnish and was born by the sea at harbour of Helsinki, Finland. Despite our name we don't build ships but we have dressed up ship, railway, church and hotel personnel, staff and crew. A small but effective Telakka collection suits in everyday life, work and free time, office, home and party. We design only everyday classics – timeless and durable clothing.
"We all should have right to enjoy sustainable and responsible design" was the though that made me workwear design professional.
"But why only for work? is the question that has motivated me to design functionally and valuably better clothing for everyday situations.
And yes – we still design and make also and above all workwear. Telakka Workwear serves it's know-how especially to our service sector clients.