Suomen Paralympiakomitea / The Finnish Paralympic Committee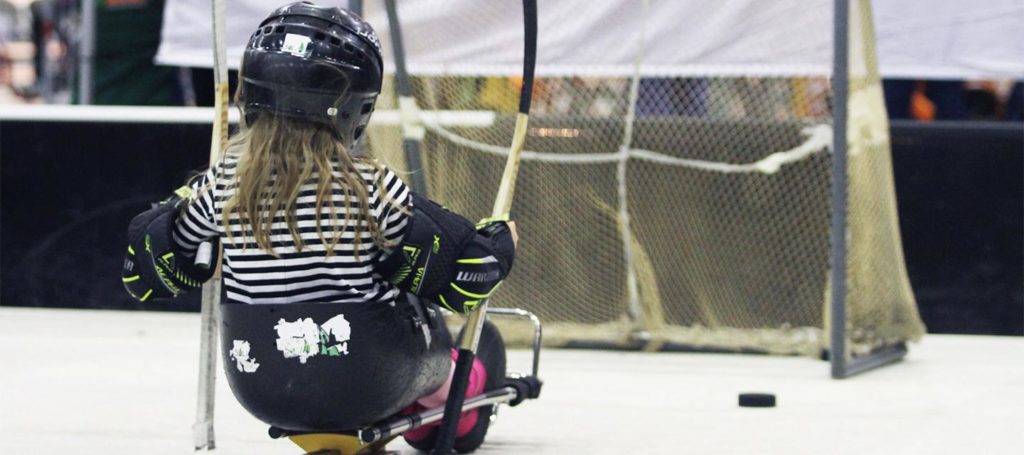 Suomen Paralympiakomitea on valtakunnallinen urheilu- ja liikuntajärjestö liikunta-, näkö- ja kehitysvammaisille sekä elinsiirron saaneille ja dialyysissä oleville henkilöille. Paralympiakomitean tehtävänä on kehittää ja koordinoida suomalaista vammaisurheilua ja -liikuntaa matalan kynnyksen harrastamisesta aina kansainväliseen huippu-urheiluun saakka.
The Finnish Paralympic Committee is a non-governmental umbrella sports organization for persons with disabilities in Finland. Paralympic Committee plans, executes and develops sports and physical activity for physically and intellectually disabled people, visually impaired people and transplant recipients.