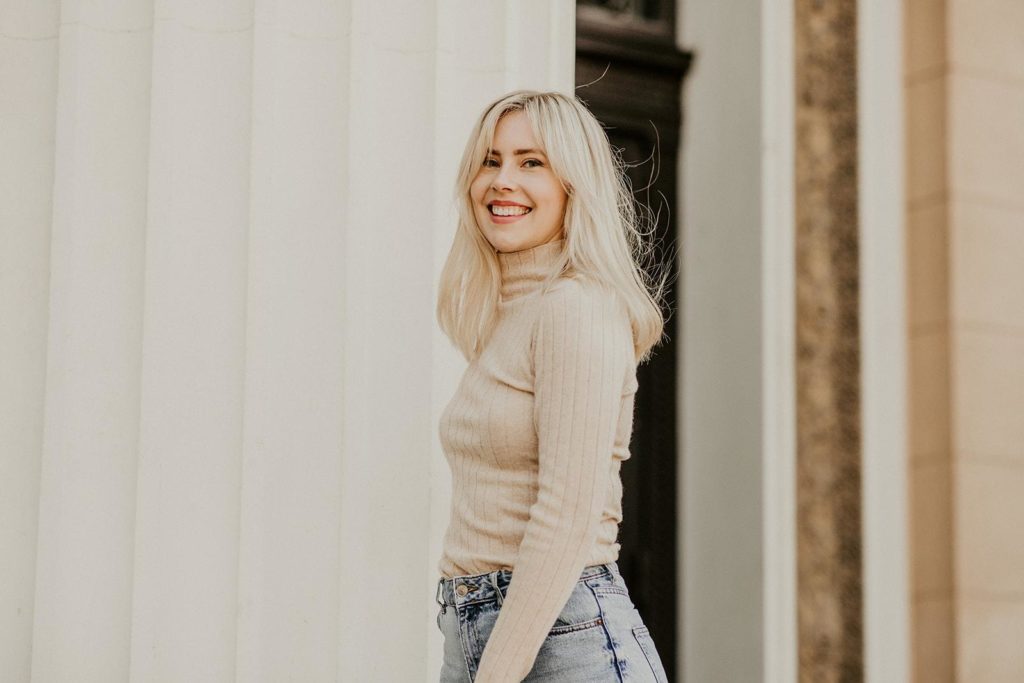 Kaiko is a clothing company from Finland focusing on sustainable and ethical fashion. At Kaiko, we are passionate about ethically manufacturing high-quality products and creating fair job opportunities in fashion.
Kaiko directs 7% of the profit of clothes sold to the education of women and children in developing countries. We are partnered with the Women's Bank to donate money to women's and children's education.
During our three-year history we, together with our customers, have donated over 28,000 euros to our aid project in the Lalitpur region in Nepal. We feel that the cooperation with Women's Bank gives us a direct influence on enhancing women's quality of life and, at the same time, we can give our customers a real way to make a difference.
Kaiko collections are designed in Helsinki, Finland. Our products are made ethically in Portugal, Nepal, Italy, Estonia and Finland.