People
1 870
employees affected
People
1 870
employees affected
Share the Case and help it spread
COVID-19 isolating the elderly – DNA bought a grocery home delivery for over 500 elderly people in need
One of DNA's objectives is to help the elderly people that are in a desperate need for help due to the coronavirus crisis. In addition to the 500 grocery home deliveries that DNA has bought from Gubbe Sydänystäväpalvelu, the company supports their own personnel by paying for the grocery home deliveries that DNA employees have ordered for their elderly loved ones.
The grocery home delivery is provided by Gubbe Sydänystäväpalvelu, and it includes the collection and home delivery of the customer's groceries once a week. Gubbe and DNA are familiar partners from their most recent fringe benefit, where DNA supports its employees in taking care of their elderly loved ones.
Gubbe operates nationwide and it's grocery home delivery can be used once a week. Their collaboration with DNA continues for three months.
'I am extremely pleased to have found a company as flexible as Gubbe. It managed to quickly react to the situation caused by the coronavirus and proceeds to bring joy and relief to the daily lives of elderly people and their loved ones that are worried about them', says Marko Rissanen, Senior Vice President, Human Resources at DNA.
The coronavirus is also visible in DNA's operations
DNA follows the guidelines provided by the government and the Finnish Institute for Health and Welfare, in order to slow down the spread of COVID-19 and upkeep the functions of the society. DNA is well prepared for the unusually high bandwidth capacity requirements, and no significant disruptions are expected to happen due to the coronavirus situation regarding DNA's services and functions.
DNA employees are the pioneers of flexible and straightforward working with no problems moving towards remote work. All employees that can work remotely have been advised to work from home. Furthermore, the DNA customer service has been functioning remotely more than ever before, in order to grant the best possible level of service for the customers. Naturally, the safe processing of personal information is being taken care of, but some interference noise might occur from the background during customer phone calls.
The coronavirus situation has affected the functions of the Management Centre that monitors the operational capability of DNA's network and services, as the control room was divided into two separate addresses in order to maintain reliable operations. In addition, a third group started working remotely full-time. This is to prevent the possible spread of the virus.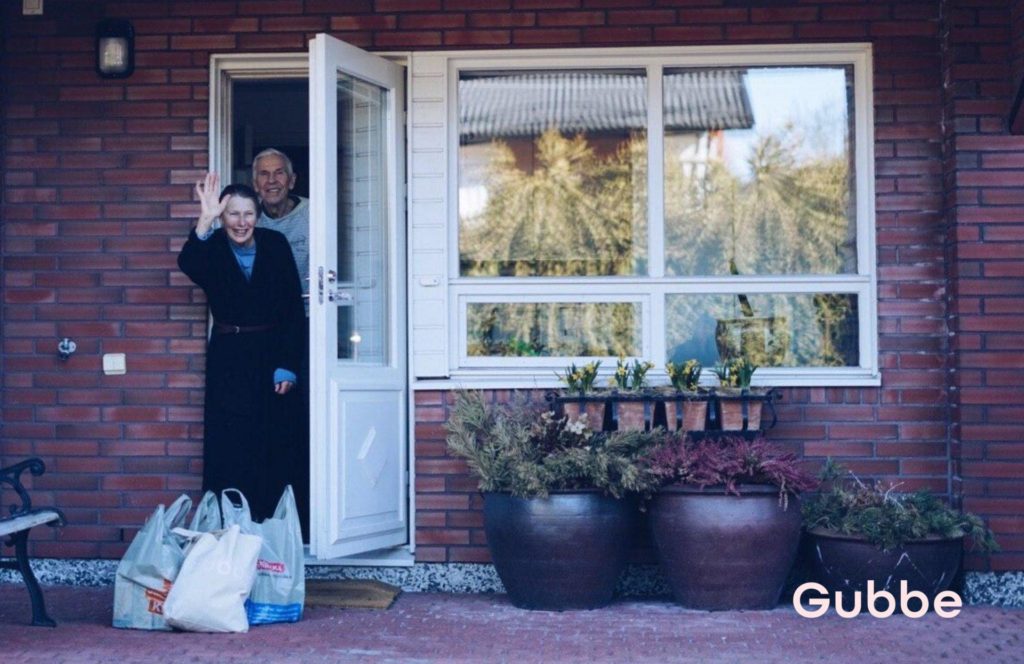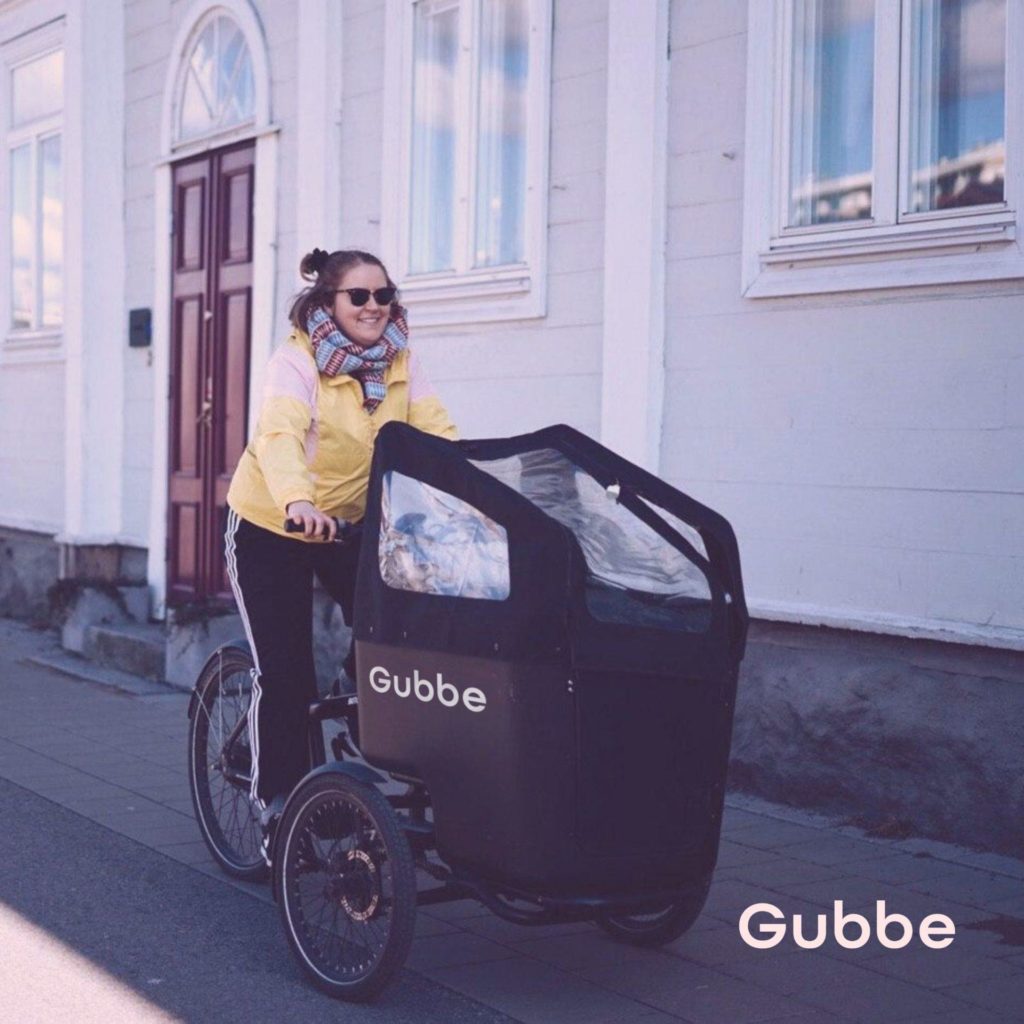 This Planet Act is supported by 7 change makers.